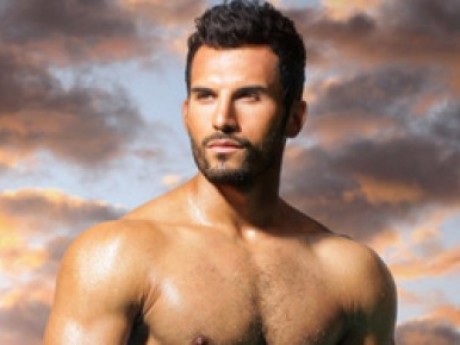 Summary: I have no need for a pack, but once I call you friend, you are part of mine should the need arise.
Dom Hunter
Owned by: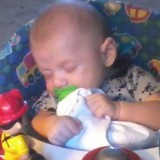 Rhiannon
Gender: Male
Age: 638
Group: Carpathian (reg)
Game: Dark Generation
Family/ Bloodline
Zev Hunter (grandfather)
Branislava Dragonseeker (grandmother)
Job/Special Ability
Hunter
Tracker
Alpha
Physical Appearance
see pic
Personality and interests
-----
History
He found a man that didn't know who he was, wearing rags and looking malnourished. He took him in, drawn to the mystery. He felt both comforted by the man yet repelled. He named him Ion Popescu, the commonly used placeholder for unidentified persons in Romania. He learned that his new friend, for lack of a better word, could compel people around him. From the time that they met, Ion had unswerving loyalty to Dom and saved the Carpathian several times in giving his blood. Dom, an alpha by birth and reputation, left his pack of Guardians of All so that his younger brother could take over. Dom had never wanted a pack. His father allowed him to go only because he felt that Dom needed to find his own way in the Carpathian community, but believed that his eldest son would come back to act as leader under the prince with the rowdy Guardians. That day has yet to come, but Dom considers Ion the first in his own pack, knowing that accepting the strange human as the first step towards his father's hope and Dom's ultimate destiny.
Lifemate
Dylla
---
This character is owned by: Rhiannon
Character questions
Recent Activity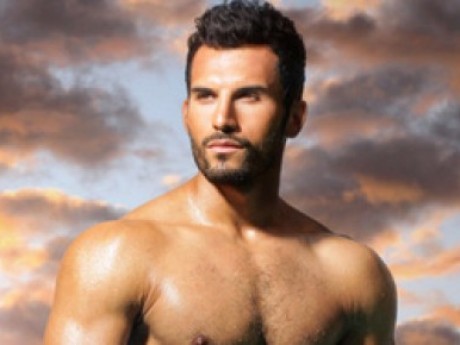 Updated character profile
Jan 24, 2021, 5:53pm
Mentioned in the post
Trouble 3
Jul 15, 2019, 6:57pm
Mentioned in the post
Trouble 2
Jul 15, 2019, 1:40pm