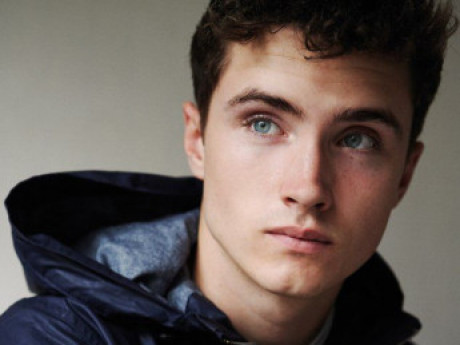 Summary: I need this hug as much as you do.
Elijah (Eli) Michael Glenn-Daratrazanoff
Owned by: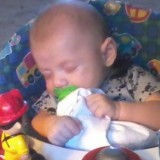 Rhiannon
Gender: Male
Age: Ancient
Group: Carpathian (reg)
Game: Dark Generation
Family/ Bloodline
Ambrose Daratrazanoff (adopted father)
Emily Wake-Daratrazanoff (mother)
Kord Glenn (biological father)
Deseray Daratrazanoff (half-sister)
Job/Special Ability
Illusions and Pain Manipulation (in others)
Hunter, Healer, and Singer-Songwriter
Physical Appearance
see pic
Personality and interests
In constant need of physical touch, unlike other Carpathians. This is due to once having autism as a human child, the need for physical pressure on his shoulders remained with him after his conversion.
He is also a musical artist, able to convey emotions he longer feels, and this becomes deeper once he finds his lifemate.
History
He used to be human but converted after a car accident and his mother couldn't bear the thought of losing him to a mortal wound. Like Gary, he has the power of ancients squished in his mind and has lived a hopeless existence since his 20th year, the year he was converted. Unlike others, he had Deseray and others in his family to hold him to the earth. But in recent years, the darkness has been far too close for comfort and he only prays that he finds his lifemate soon or the world may face one of the strongest vampires known to mortals and immortals alike.
Lifemate
-----
---
This character is owned by: Rhiannon
Character questions