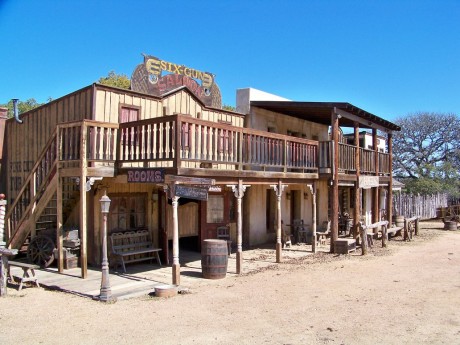 Description
A shot rings out through the canyon walls as the posse closes in on the gang of Outlaws. A tumbleweed blows by as two men square off for a duel. A rancher does his best to keep his heard together on a cattle drive.
These are but some of the adventures you'll find in Rattlesnake Mesa. A small but growing town in Colorado during the late 1800s. The town has grown some with the addition of the railroad. With that came some problems but mostly the town has remained the same. Folks looking for a drink can whet their whistle over at Hanks Saloon. For a some vittles mosey on over to Buffalo Gals where Miss Ruby makes some of the finest grub west of the Mississippi.
Just be careful where you tread ya hear. The law will do it's best to keep the peace but there is a band of Outlaws that roam the area. And word is the Dog Soldiers are also on the Warpath.
It is a different time, a time when carrying a six shooter was just a way of life. Welcome to Rattlesnake Mesa.
---
Story Posts
OOC - Thinking
Jan 7, 2018, 8:50pm by LadyPyra
Thinking it's just the three of us left. I still want to do this game. In case the others come back I will begin posting for their characters. Not something I normally like to do but really ...
Showing 4 out of 53 posts
---
Post Summary
| | Jan | Feb | Mar | Apr | May | Jun | Jul | Aug | Sep | Oct | Nov | Dec |
| --- | --- | --- | --- | --- | --- | --- | --- | --- | --- | --- | --- | --- |
| 2017 | | | | | | | | | 31 | 8 | 4 | 6 |
| 2018 | 4 | | | | | | | | | | | |
---