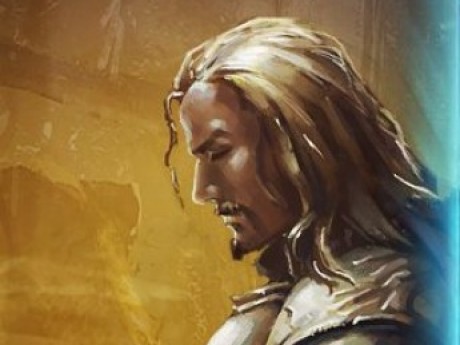 Summary: He was the lone ruler of Verden
Asgurt
Owned by: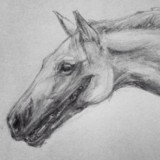 SilverCloud
Gender: Male
Age: 43
Group: Dead
Game: Two kingdoms
Group (Verden/Dale/Other)
Verden
Race
Human
Job/Skill
Former; King of Verden
Rank/Title
King
Physical Appearance
Blond hair, blue eyes and have a very muscular body.
Personality and interests
He is very righteous and is trying his best to create a safe place for all humans.
He can be very stubborn and cold when it comes to those that oppose him.
History
He has been king for excatly 20 years. All his life he has been trained in how to be king and has never wanted to become anything else.
His mother died because of a sorceress who tricked his father many years ago, but neither him or his father ever forgave the sorceress.
He only have one son, Nathaniel (III) named after his grandfather Nathaniel the second, who was was a brutal ruler in a difficult time, but managed to bring peace to the people of Verden by his strict rules.
---
This character is owned by: SilverCloud
Character questions
Recent Activity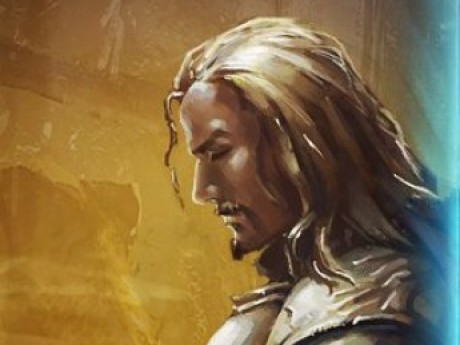 Updated character profile
Nov 17, 2019, 7:22pm
Updated character profile
Nov 17, 2019, 7:22pm
Mentioned in the post
Execution
Nov 25, 2017, 12:50am
Mentioned in the post
The reason?
Nov 19, 2017, 12:21pm
Mentioned in the post
Good news
Nov 16, 2017, 1:04pm
Updated character profile
Oct 9, 2017, 7:01pm