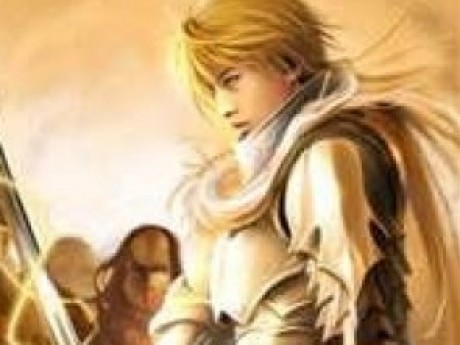 Summary: For the greater good
Tyreth Cartagan
Gender: Male
Age: 24
Group: People of Dalen
Game: Two kingdoms
Group (Verden/Dale/Other)
Dalen
Race
Human
Job/Skill
Tyreth is a knight first and an orchard owner second. He is very skilled in longsword combat, but he spent much of his deployment either by the Queen's side as a body guars or on campaign leading men into fights. He is not so skilled at business management or horticulturw, but that is not to say that he can't develop some sort of skills in the two areas. With a bright mind sitting atop his shoulders, he can learn nearly anything if he puts forth enough effort.
Rank/Title
Landowner
Physical Appearance
Standing at six foot, he is of a muscular yet athletic build. His shoulders give him a pleasant V shape to his torso, but he is in no ways a man reliant on his strength alone. With that said, he is relatively quick on his feet, using superior footwork to outdo opponents that would outmuscle him. He has blonde hair of medium length that falls over his forehead and down to his collar, accompanied by gently tanned skin and dark blue eyes.
Personality and interests
above all fair, and considerate too
"fine" art
History
Inherited the orchard from his uncle, who never married as he preferred the company of the slaves. Often Tyreth stayed here throughout his teenage and adult years.
Also, his uncle drank too much of the fruit cider that the orchard produced instead of selling it on which led the estate into a state of neglect.
Tyreth served in his original hometown's militia before having a stint in the Queen's army. When his uncle passed, he officially served the shortest time he could in his unit before retiring.
Favourite food
fruit
fruit pies with plenty of cream
---
This character is not owned by anyone. You can adopt them if you become a member of this game.
Character questions
Recent Activity
Mentioned in the post
Obedience
Feb 21, 2018, 7:53am
Mentioned in the post
Insolence
Feb 15, 2018, 7:48am
Updated character profile
Dec 29, 2017, 11:44pm
Updated character profile
Nov 26, 2017, 6:57pm
Updated character profile
Nov 26, 2017, 1:53pm