Deleted character
This is an old character & has been deleted.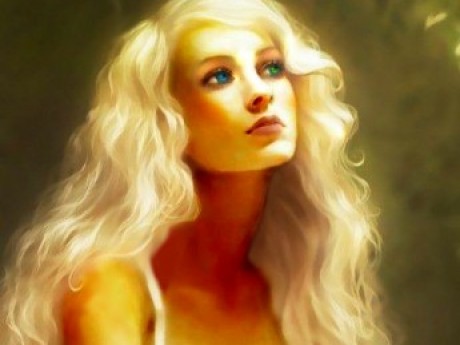 Summary: Carries self with poise when nobody is looking
Zaonna SzKutak
Owned by: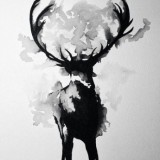 White_Caribou
Gender: Female
Age: 19
Group: People of Dalen
Game: Two kingdoms
Group (Verden/Dale/Other)
Dalenian Slave
Race
Half-Elf
Job/Skill
Painting
Sculpting/Carving
Sewing
Harp (able to entrance listeners to feel something of her choosing)
Poetry
Cleaning
Can manipulate hair, eye color, skin, and body type at own will (cannot change solid features like nose or facial structure/shape)
Rank/Title
Usually just slave or harpist
Calls self an Artisan
Physical Appearance
Born with: Bright blue hair, light brown skin, a blue and a green eye, 5'5'', busty like her sisters, petite, lips a pale dusty rose, permanent look of innocence
Preferred Features to Wear: soft golden skin, fluffy blonde waves, her natural eyes, same size and body shape. Seems angelic.
Personality and interests
After years of being bossed around and scolded, Zaonna has become incredibly obedient, quiet, and quick. But with that she has also lost the ability to feel. The only emotions left are kindness (which she expresses often) and passion (which she pours into her music). She's never been mean to a soul and tries to remain polite. The bottom line is that she's unstable. Perhaps one day she can fix this, or have someone fix it for her. Or maybe feeling nothing was good.
Very neat and organized. Had a dream when she was young of becoming a princess with a frilly dress and velvet slippers; the dream hasn't left the hopeful girl. Likes nature. Can be awkwardly playful as she wants desperately to fill the void of her human suffering and isolation.
Tends to be afraid of the world but her optimism shines through and claims it'll get better. She loves gifts and dancing as she rarely receives opportunity for either. Deeply wants secure freedom.
Playing the harp sends her to her own ''happy place'' as well as entrancing others if she pleases. Zaonna often feels inferior to her sisters as they have actual useful powers-- she can just make herself look pretty and cause an entire pub to doze off.
History
After leaving Verden and her family, her mother Ha'Daan settled them in the dangerous kingdom of Dalen for freedom from persecution. They got separated and Zaonna was taken by a slaver. Really misses the company of her twin, Kadri, the courage of her half sister, Asealya, and the wisdom of her mother who always wore a jolly smile over the deepest trench of pain. Zaonna couldn't care less about Bardolphus. He was just a man swallowed by self-righteousness. Who picked his home over his family.
She was only ever really used to clean, run errands, sew, and play music on a daily basis, being inexperienced with labor or cooking meals. In her years she spent a small cluster of months with a fairly nice owner and four years with quite the opposite of him. Having been bought a third time only a few months ago, it totals up to five miserable --but worthwhile-- years of enslavement in the kingdom that never sleeps.
Current master is Kalena Valade, resident of Dalen. Zaonna respects her very much despite being there for a short amount of time.
Favourite food
Potato Soup
---
This character is owned by: White_Caribou
Character questions
Recent Activity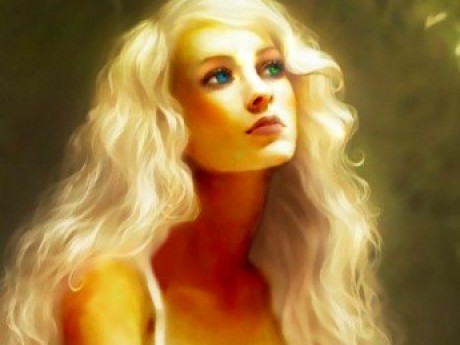 Mentioned in the post
Leave Him
Mar 19, 2018, 5:16am
Mentioned in the post
Breaking
Mar 7, 2018, 6:39am
Updated character profile
Mar 3, 2018, 6:28am
Updated character profile
Mar 3, 2018, 3:13am