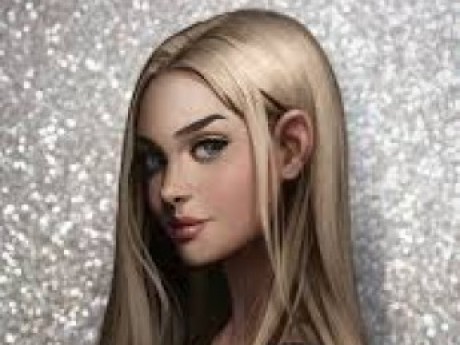 Summary: Calculating and manipulative.
Thia Darkrow
Owned by: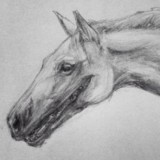 SilverCloud
Gender: Female
Age: 27
Group: People of Dalen
Game: Two kingdoms
Group (Verden/Dale/Other)
She is a young mage living in Dalen, trying to make the mist of the kingdoms misery.
Race
Human (mage)
Job/Skill
Despite her young age she has a lot of knowledge.
She has specialized in making different types of potions, but her ultimate goal is to create a potion that can make her immortal.
Rank/Title
Mage/alchemist but appears to be a commoner.
Physical Appearance
She has long flowing blond hair and a innocent look. Her beautiful and elegant appearance is deceiving and she uses her looks to manipulate the people around her.
Personality and interests
She hides hard true feelings for most people. Can be very seductive and manipulative in her effort to reach her goal.
She have had a rough childhood, but avoids talking about it. Despite her beauty she can be ruthless in her afford to reach her goals and finds it hard to truly let anyone close.
History
She is very much a mystery to most as she is good to keep a low profile.
Not so long ago, after the war had ended, she met Garett who she quickly found out how to use for her own benefit. She allows him to stay hidden in her cottagebasement in return for some of his blood on a regular basis (for some of her potions) and has him do some of her dirty work.
Favourite food
Strawberry pie.
---
This character is owned by: SilverCloud
Character questions
Recent Activity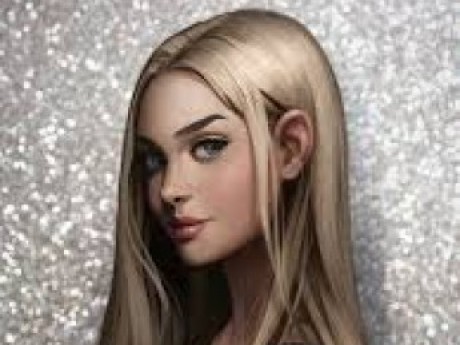 Updated character profile
Nov 8, 2019, 9:32pm