Characters in this post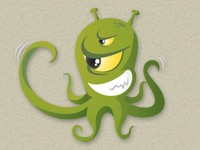 View character profile for: Elliot calciamos marrow
OOC - Welcome watsone2!
Posted by
Posted: Feb 27, 2018, 7:27am
If you would like any help trying to figure out what all is going in in Two Kingdoms, or would like help trying to get started with Elliot, don't hesitate to ask!
You can ask questions by commenting on this post, or emailing me at nimpbp@gmail.com
Thanks for your interest in Two Kingdoms!