Characters in this post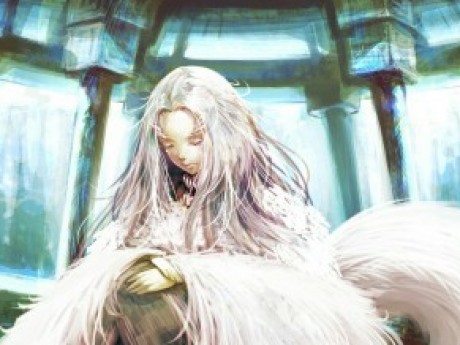 View character profile for: Silika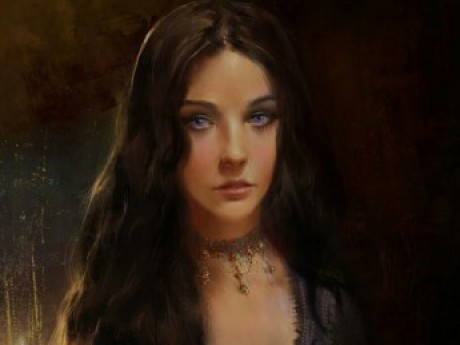 View character profile for: Amelia Hawthorne
Desperate
Silika was running and had been for a few days. Just when she thought she lost the hunters, she would cross their paths again. Crisscrossing over and over trying to confuse them. Starving and lost, she stumbled upon a house in the woods. Despite the morning cold, no smoke came from the small chimney.
"No one home," she thought, sneaking over to the small garden planted in the back.
Despite her sharp teeth, her kind were mostly plant-eaters, but sometimes ate fish. These squash and carrots were a gift from the Great One. Silika didn't even bother to get all the dirt off as she set to devouring the vegetables.
(Scarlett you can catch her stealing some crops, and just and FYI no-one has seen something like her in millennium.)