Characters in this post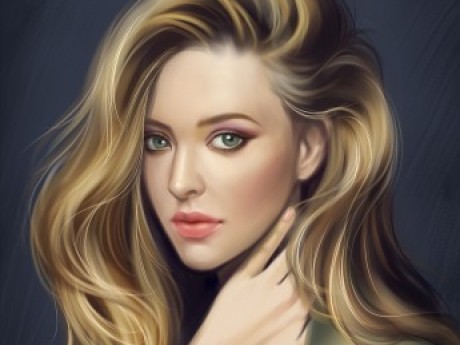 View character profile for: Sabina Hoyt Hibiscus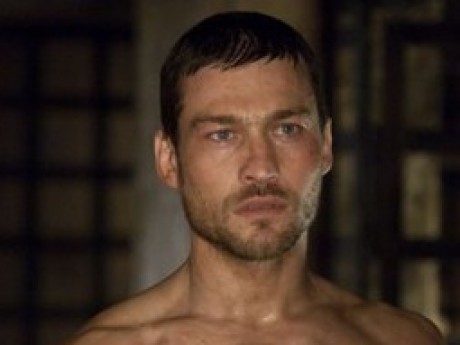 View character profile for: Thierri Rowan
Unexpected Encounter
Thierri had no more reason to stay in the cabin; there was no food for him to scavenge for his journey and he had no need for any of the man's valuables. Thierri had brought with him more than enough Dalen currency to make his quest a comfortable experience with no lack of comfortable bedding or warm food. Looking over at Christopher where the man sat, his legs curled up to his chest and his face buried between his knees, Thierri shook his head in disgust before moving to the door of the cabin. There was no need to risk slicing himself open on the glass window, so he simply kicked the dead woman from the door jam before opening the door and stepping out.
He quickly made his way across the yard, vaulting over the wooden fence when he got to it. He went straight to the hollowed out tree where he had stored his other armor, his pack, and his shield and axe. After removing a section of bark he had found on the ground to cover the opening, Thierri squatted down and began pulling the components of the armor on. The mail hauberk went on easily, making a slight jingle as it fell before it came to rest down by his thighs. The bottom hem reached a few inches below his knees, but it had a split in the front that came up a few inches over his knees to allow for ease of walking and to facilitate riding a horse. Thierri next pulled on his brigandine, made with a solid black exterior apart from his family crest on the chest and back, a large paw print in a blood red hue. There were rumors that the Rowan family kept it looking fresh by using the blood of everyone of their victims to refresh the color, but in fact it was just a paint that had to be replaced every now and then. However, Thierri would not correct anyone who believed the rumor, for it helped to solidify people's fear for the wrath of his family and kingdom.
He had a general understanding of the layout of the kingdom, so he began moving in the rough direction of the capital. He was certain he would end up within twenty-five miles of the city, which he could then go to with a short jog. As he walked through the woods, he looked for landmarks that would help him remember his way back to the cabin should he have a need to return. He was also keeping an eye out for any signs of a game trail or a road that he could follow, of course making sure to stay hidden in the process. He was not afraid to fight, in fact he relished the opportunity. However, his was a mission of speed, where he would try to reach the capital and exact his revenge on the assassin before calling his army to the field.
He had been moving through the woods quietly for quite some time when he began hearing the sounds of a horse in the distance. Moving closer to the horse, he hoped to reach it without spooking it. That was of course not with hopes of riding the beast, for he was far too heavy for any horse he had ever seen, but with a horse usually came a rider. And with a rider, one could usually glean a fair deal of information, some of it valuable and some of it not. Closing in on the horse, he stayes behind a stout oak tree in order to assess the situation. He saw a blonde woman sitting atop the steed, but she was concentrating on something other than her surroundings. Stepping out from behind the tree, he made his way towards he slowly as he spoke, "Hello there traveller. Do you mind if I ask you a question?"