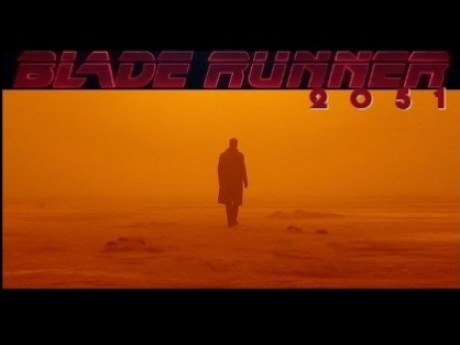 Description
Early in the 21th century the Tyrell Corporation had advanced robotic evolution into what was termed the Nexus Phase. The introduction of artificial beings virtually identical to their human creators collectively known as Replicants.
By the time of the introduction of the Nexus 6 series. Replicants were equal to or superior to the very human who had created them in almost every.
Ultimately it was a series of bloody uprisings off world that led to the global ban of Replicants on Earth, a ban that lasted nearly three decades until the introduction of the Nexus 9 series by the Wallace Corporation.
With the Events of the year 2049 however something has changed in the world that seemingly has heralded some unannounced call to Replicants throughout the know worlds. A call to return home to a dying earth in numbers greater than has ever before been recorded.
It is now in these last most desperate last hours of mankind's hold on earth that all eyes look to what could possibly be the last generation of Blade Runners to guard earth and the last remnants of humankind on earth from this unknowable threat ... The coming of the storm.
...
** This a mature game that deals with mature themes, and I my friends am not your mother. **
---
Story Posts
OOC - Re: General Update
Oct 23, 2017, 5:53am by Avenuewriter
Nah things seem to be pretty good actually! But thanks for giving me the opportunity to provide feedback! If I get an idea for a direction to take the plot I'll definitely suggest it. Sorry ...
Showing 4 out of 17 posts
---
Post Summary
We're only able to show post summaries on games with 20 or more posts.
---
Game Information
Created by : D2wintr
Category : Sci-Fi Apocalyptic Mature
Number of characters : 9
Number of posts : 17
Created : Oct 9, 2017