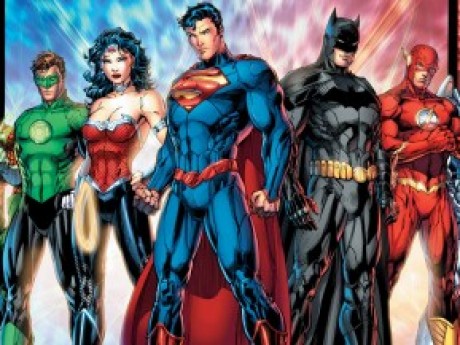 Description
In this alternate D.C. universe, the Justice League has yet to form. Each of the iconic heroes you all know and love are up for grabs. Superman, Batman, Wonder Woman, Green Lantern, Green Arrow, Flash, Martian Manhunter, Aquaman, Zatanna, and more. All DC characters are welcome. And of course, what would a game be without antagonism? Lex Luthor, Joker, Bane, General Zod, Doomsday, Sinestro, Black Adam, Darkseid, Myxlptlk, Maxima, Poison Ivy, Reverse Flash, Ra's Al Ghul... They're here too. Choose a hero, choose a villain. Their character is now what you've always wanted it to be.
---
Story Posts
Shure
Nov 18, 2017, 5:15am by Lily
"I would love to meet him" she said smiling. She giggled and reached up an pressed one of the keys on the Piano. ...
Showing 4 out of 131 posts
---
Post Summary
| | Jan | Feb | Mar | Apr | May | Jun | Jul | Aug | Sep | Oct | Nov | Dec |
| --- | --- | --- | --- | --- | --- | --- | --- | --- | --- | --- | --- | --- |
| 2017 | | | | | | | | | | 20 | 111 | |
---