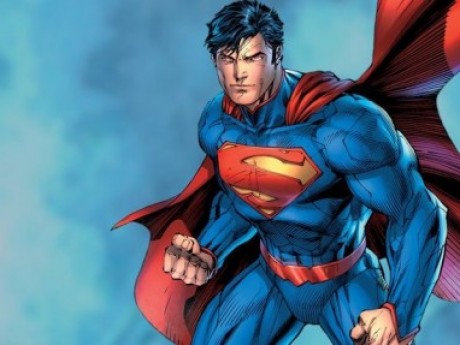 Summary: I am the last son of Krypton
Clark Kent (Kal-El) / Superman
Owned by: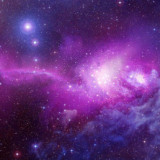 OhManMyBad
Gender: Male
Age: 30
Group: Heroes
Game: Justice League of America
Superhero/villian Name
Superman
Powers/Skills
Super Strength
Super Speed
Super Hearing
Super Breath
Heat Vision
X-Ray Vision
Micro Vision
Invulnerability
Flight
Weaknesses
Kryptonite
Magic
Cannot see through led
Has no powers without a yellow sun
Physical Appearance
6'3"
215lbs
Raven Black hair
Bright Blue Eyes
Personality and interests
Clark is an all American hero. He values justice over everything. His adoptive parents instilled a great sense of morality and personal responsibility in him, giving him the creed by which he would become the most iconic defender of the American way the world would ever know.
History
Clark, or Kal-El, was born on the war torn planet Krypton to a scientist father and mother. Upon discovering that the planet was doomed to die, Jor-El built a ship to carry his son to a safer world. A world where he wouldn't get hurt. Shortly after his departure, Krypton was destroyed. Clark landed in Smallville, Kansas two years later and was discovered by Jonathan and Martha Kent. On their farm he would grow into an amazing, principled man.
---
This character is owned by: OhManMyBad
Character questions
Recent Activity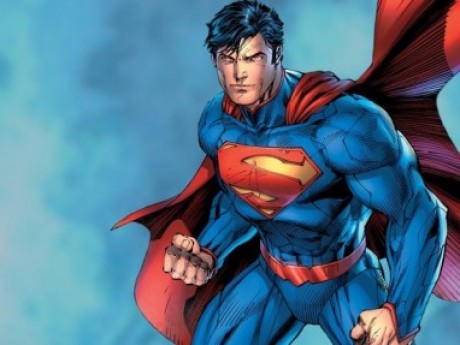 Mentioned in the post
Cerously
Apr 10, 2018, 2:54pm
Mentioned in the post
Insignia
Apr 10, 2018, 2:40pm
Mentioned in the post
Training
Apr 6, 2018, 11:31pm
Mentioned in the post
Knowledge
Apr 6, 2018, 11:21pm
Mentioned in the post
Suprize
Apr 5, 2018, 11:26pm
Mentioned in the post
Danger
Mar 30, 2018, 10:19pm
Mentioned in the post
Jor-El
Mar 30, 2018, 9:40pm
Mentioned in the post
Sun
Mar 28, 2018, 11:44pm
Mentioned in the post
Origins
Mar 28, 2018, 11:10pm
Updated character profile
Nov 14, 2017, 10:29pm
Updated character profile
Oct 26, 2017, 11:04pm
Updated character profile
Oct 26, 2017, 11:03pm
Updated character profile
Oct 26, 2017, 11:01pm