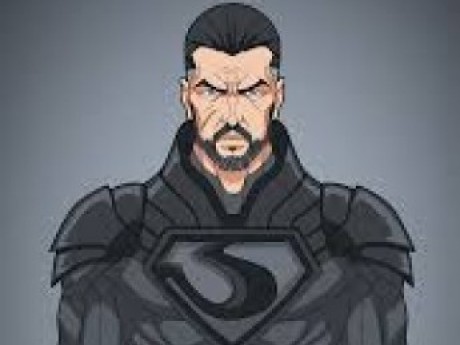 Summary: Kneel before Zod.
Dru-Zod
Owned by: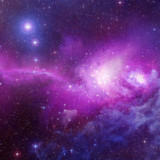 OhManMyBad
Gender: Male
Age: 45
Group: Villains
Game: Justice League of America
Superhero/villian Name
General Zod
Powers/Skills
Super Strength
Super Speed
Super Hearing
Super Breathe
X-Ray Vision
Heat Vision
Micro Vision
Invulnerability
Flight
Weaknesses
Kryptonite
Magic
Lack of yellow sun
Cannot see through lead
Physical Appearance
6'5"
220lbs
Black Hair
Blue Eyes
Personality and interests
Zod is a Kryptonian supremacist and warrior. He views Kryptonians as superior to all other beings and has no qualms about killing them. He detests Superman for not aligning with his cause, believing him to be a race traitor. Zod vows to eventually subjugate the human race and transform Earth into a New Kyrpton.
History
Zod was the leading Kryptonian General before he was banished to the phantom zone for war crimes. He attempted to overthrow the council but failed thanks to the aide of the scientist Jor-El.
---
This character is owned by: OhManMyBad
Character questions