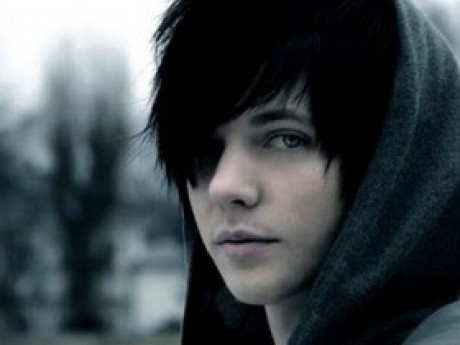 Summary: Casper's adopted son
Daniel Ethan Griffin
Owned by: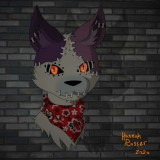 WolfyWolf
Gender: Male
Age: 18
Group: Other
Game: Justice League of America
Superhero/villian Name
No thanks
Powers/Skills
Intelligent young man. Loves music. Can play a dozen instruments and knows a dozen languages. Great at cooking.
Has the uncanny ability to flawlessly mimic voices.
Other abilities to be revealed.
He tries to stay away from violence due to most of his abilities being very unstable and risky to use.
Weaknesses
Has had medical problems (side effects) his whole life. Not very strong. No stamina. Easily out of breath. Horrible luck.
PTSD
Physical Appearance
Around 6ft 2, he looks like he should eat and sleep a bit more. He's pale with an almost permanently tired look.
One of his blue eyes (his right) has a scar over it, covered by long black bangs.
He has a tattoo on the underside of his left wrist. It's a simple compass rose comprised of eight long black brush strokes and only north marked with an "N" that reaches a little into the heel of his palm.
Personality and interests
Usually very quiet, Daniel is still figuring his life out. He doesn't know what he wants to do.
He's very kind hearted, but doesn't like to get mixed in with trouble.
For the most part, he just wants to live a normal happy life with his eventually-to-be wife who he is currently engaged to.
If Casper has taught him anything, it's honesty, manners, and to keep promises.
History
Daniel's biological father was very close and trusted by Casper Davis. Daniel has always been sick and frail with some unique condition. Because of his illness and his father's career, Daniel recieved quite a bit of care from ScareCrow, and even Casper himself.
When Daniel's father died in an accident, Casper was already spending a lot of time and care with Daniel, so he adopted him.
Over the years, they've managed to find better and better ways of dealing with Daniel's symptoms, but his condition will never go away.
Because of how much of his life his condition took up, Daniel didn't have much time for friends or even much of a personality until a few years ago.
This is the official story at least, but it is kinda/mostly true.
---
This character is owned by: WolfyWolf
Character questions
Recent Activity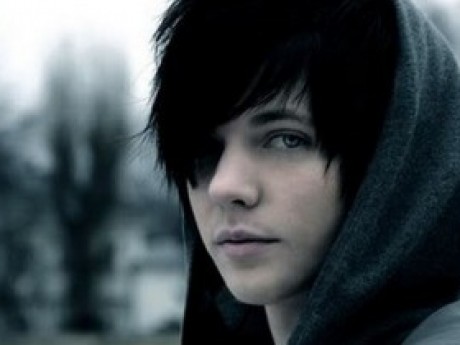 Updated character profile
Dec 12, 2018, 1:29am
Mentioned in the post
Lonely
Mar 13, 2018, 8:22pm
Mentioned in the post
Redy
Mar 10, 2018, 8:10pm
Mentioned in the post
Apprentice
Mar 8, 2018, 6:16pm
Mentioned in the post
Next day
Feb 21, 2018, 10:15pm
Mentioned in the post
Pills
Feb 21, 2018, 12:25pm
Mentioned in the post
Sleep
Feb 21, 2018, 11:55am
Updated character profile
Jan 1, 2018, 11:38pm
Updated character profile
Dec 27, 2017, 10:16pm
Updated character profile
Nov 13, 2017, 12:43pm
Updated character profile
Nov 13, 2017, 12:02am
Updated character profile
Nov 2, 2017, 9:47pm
Updated character profile
Oct 29, 2017, 9:41am
Updated character profile
Oct 29, 2017, 2:50am
Updated character profile
Oct 28, 2017, 11:47pm