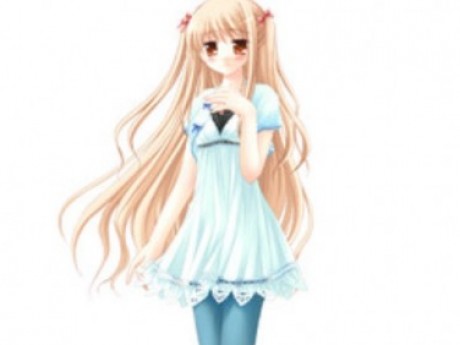 Summary: Meow
Crystal
Owned by: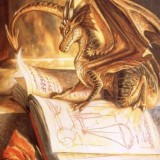 Lily
Gender: Female
Age: 18
Group: Heroes
Game: Justice League of America
Superhero/villian Name
Crystal has dicided on a code name of shifter
Powers/Skills
The ability to shape-shift into any animal.
Weaknesses
Her eyes are sensitive to bright light. She is also sensitive to high frequencies and loud noises. And powerful odors and disorient her.
Physical Appearance
She is tall, very thin with blond hair and blue eyes. She has a number 4 tattooed onto her shoulder.
Personality and interests
She enjoys reading and art. She is typically not very outgoing.
History
Crystal was the result of illegal genetic manipulation. As a result she has a number tattooed onto her shoulder. She only recently escaped from the lab she grew up in. She wants to find Superman, as she believes he can help her.
---
This character is owned by: Lily
Character questions
Recent Activity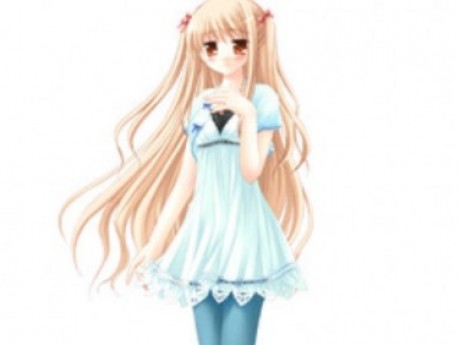 Mentioned in the post
Cerously
Apr 10, 2018, 2:54pm
Mentioned in the post
Insignia
Apr 10, 2018, 2:40pm
Mentioned in the post
Training
Apr 6, 2018, 11:31pm
Mentioned in the post
Knowledge
Apr 6, 2018, 11:21pm
Mentioned in the post
Suprize
Apr 5, 2018, 11:26pm
Mentioned in the post
Danger
Mar 30, 2018, 10:19pm
Mentioned in the post
Jor-El
Mar 30, 2018, 9:40pm
Mentioned in the post
Sun
Mar 28, 2018, 11:44pm
Mentioned in the post
Origins
Mar 28, 2018, 11:10pm
Updated character profile
Mar 1, 2018, 7:21pm
Updated character profile
Oct 29, 2017, 4:14pm
Updated character profile
Oct 29, 2017, 4:00pm