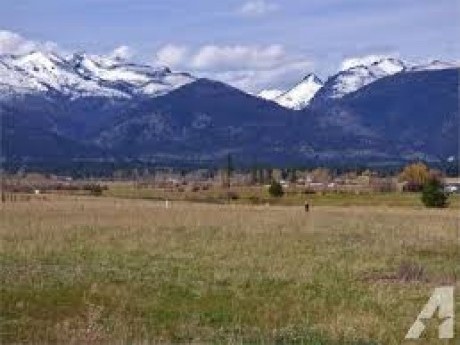 Description
Bridgewater is a small town set in the beautifle farmin country of Montana. Its full of hills and vallys and backcountry so beautiful it takes you breath away. There are lots of farms and ranches dotting the land. The town its self is small. With just a grocerie/drug store, gas samtation, a bar, a movie theater , elememtry middle and high schools, a small police staition, a hospital, and a few reastrants and small businesses, All personal owned.
So come see this beautiful area. Lay down roots buuld a home stead or just have a nice visit with nature.
---
Story Posts
Sue
Jan 12, 2018, 6:10pm by jl4l
Sue shook her head and waved her hand as if yo shew him away. She was just so confused. After he left she sat in the shower trying to get her feeling under control. ...
Showing 4 out of 47 posts
---
Post Summary
| | Jan | Feb | Mar | Apr | May | Jun | Jul | Aug | Sep | Oct | Nov | Dec |
| --- | --- | --- | --- | --- | --- | --- | --- | --- | --- | --- | --- | --- |
| 2017 | | | | | | | | | | | 20 | 18 |
| 2018 | 9 | | | | | | | | | | | |
---