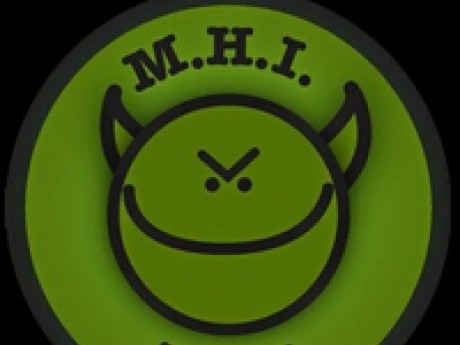 Description
Monsters like werewolves and zombies are generally considered the work of fiction. Demons, vampires, and even the Eldritch creatures of HP Lovecraft the product of human imagination.
Except they're not, they're all very real. And they're all equally dangerous.
This is where Monster Hunter International comes in. A private company specialized in the hunting of monsters. Bounty hunters who collect government sanctioned bounties on all manner of undead and nonhuman creatures. And they're willing to bust out the largest guns in their arsenal to take them down!
To join MHI one must have experienced an encounter with such monsters and survived by being harder to kill than the monster that tried to do them in. This is every Hunter's rite of passage, and it opens the door to a world full of monstrosities. But don't worry, we here at MHI have plenty of firepower to put down even the meanest of monsters.
Monster Hunter International is based on the series of novels written by Larry Correia. If you haven't I recommend reading them, but they aren't required for playing the game. You can even read the first book for free at: http://www.baen.com/monster-hunter-international.html
---
Story Posts
Dune Made It Look Easy
Dec 9, 2017, 12:02am by Avenuewriter
Once the trucks reached Two Palms everyone piled out and began setting up. Chuck helped carry large sensors, seismic monitors, used for tracking subterranean movement. A very useful tool whe ...
Showing 4 out of 6 posts
---
Post Summary
We're only able to show post summaries on games with 20 or more posts.
---
Moderators
Avenuewriter
Members
There are 2 members in this game
Pending Members
There are no pending members in this game