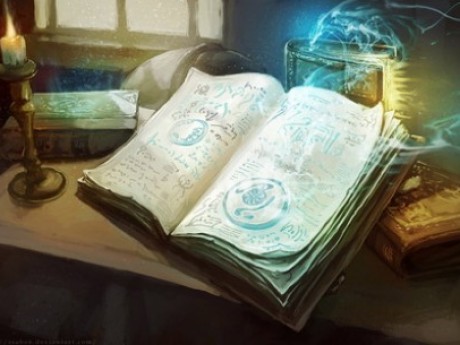 Description
The myths are all true. The Old World is real. And there are several groups willing to protect the New from the Old.
---
Story Posts
The Queen of Hearts
Jan 6, 2020, 8:56pm by KEJ_Dragon
Knock, knock Perenelle opened her door to greet the smiling supernatural couple that stood in the entrance. "Come on in! My husband's still getting the cards, but you're welcome ...
Showing 4 out of 802 posts
---
Post Summary
---