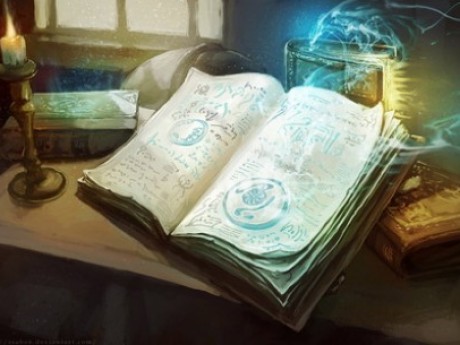 Description
The myths are all true. The Old World is real. And there are several groups willing to protect the New from the Old.
---
Story Posts
From the bar to the library
Jul 18, 2019, 8:41pm by KEJ_Dragon
Sam jumped, "Sera! What a pleasant surprise! What are you doing here?" Sera looked pointedly at Asesino, "We came to see how your job went. Wasn't it about a wildman?" Sam glared at Asesin ...
Showing 4 out of 738 posts
---
Post Summary
---