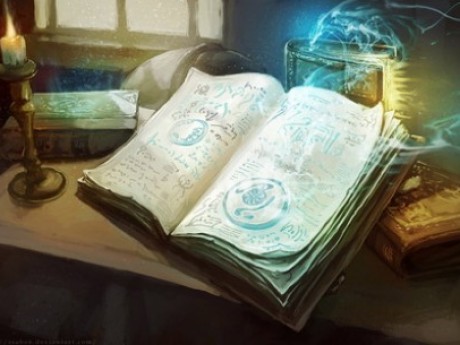 Description
The Circle of the Raven's Nest is a group of magic users, including three druids, a warlock, a witch and a very powerful demigoddess. They've tried to stay under the radar and keep hidden, but a ghost from the Thorne's past has come back to haunt them and more and more Organizations are getting involved...
---
Story Posts
Still Attack
Jan 18, 2019, 3:28pm by Niki Haruno
~Cerulea~ "Ready?" He asked with a grin and he tossed them over the railing into the crowd of attackers. Lea smiled and followed suit, then ducked behind a wall to avoid the ensui ...
Showing 4 out of 393 posts
---
Post Summary
---