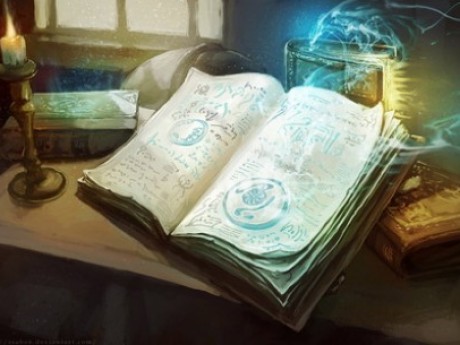 Description
The myths are all true. The Old World is real. And there are several groups willing to protect the New from the Old.
---
Story Posts
Possibilities For The Future XXXXI - 6 Jan 2016
Sep 2, 2019, 12:09pm by Niki Haruno
~Ophelia Rambaldi~ "Ok, so how bad is that, and what do we do?" Ophelia shrugged. "It could go either way. If I got possessed by whoever just died they could help you. If I go ...
Showing 4 out of 797 posts
---
Post Summary
---