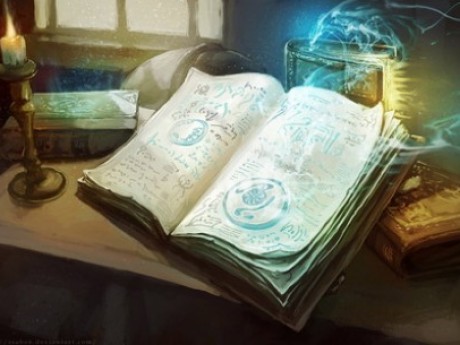 Description
The myths are all true. The Old World is real. And there are several groups willing to protect the New from the Old.
---
Story Posts
Dog
Nov 7, 2019, 8:20pm by KEJ_Dragon
Sera, Sam, and Asesino stood in front of and old red barn. This barn belonged to the equally aged Mr. John Wembley who had been more than happy to see them. "That mangy ol' dog's out ther ...
Showing 4 out of 801 posts
---
Post Summary
---