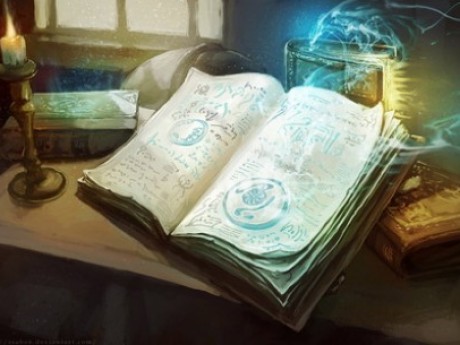 Description
The Circle of the Raven's Nest is a group of magic users, including three druids, a warlock, a witch and a very powerful demigoddess. They've tried to stay under the radar and keep hidden, but a ghost from the Thorne's past has come back to haunt them and more and more Organizations are getting involved...
---
Story Posts
Attack II - 02 Jan 16
Nov 3, 2018, 2:12am by Jochaum
Thomas and the others found numerous Syndikat members fighting against the MacTiernan guards. The obvious confusion of the defenders, as well as the clear knowledge the attackers of their ...
Showing 4 out of 390 posts
---
Post Summary
---