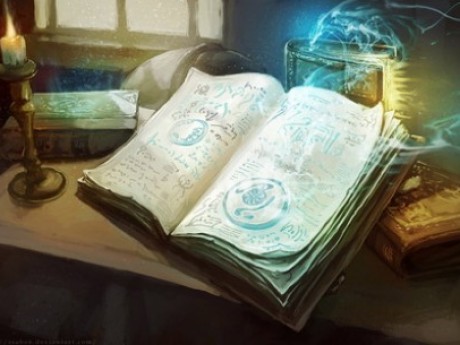 Description
The myths are all true. The Old World is real. And there are several groups willing to protect the New from the Old.
---
Latest story summary:
Luke and the MacTiernans (as well as the Hunters in the main camp) are taking a break whilst Nina tries to save a unicorn from witches and Lilith and Sam fight a Wildman.
Posted by: Niki Haruno on Feb 4, 2019, 8:28pm
---
Story Posts
Aftermath
Feb 21, 2019, 7:13am by Fallentruth1321
Oscar did a rather dramatic bow. "Oscar V. Green, huntsman and...well that's about it." Oscar said to Nathan kinda pissed this man killed those witches instead of letting him but he wasn ...
Showing 4 out of 452 posts
---
Post Summary
---