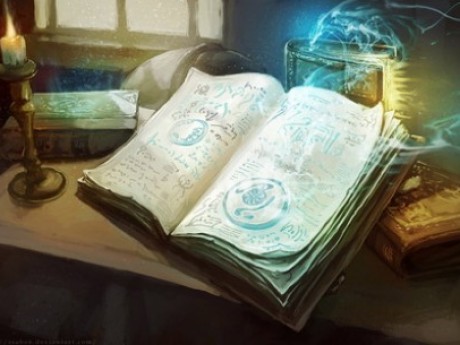 Description
Every myth that ever existed is true. Usually-there are some discrepancies. However despite this the mortal human race continues to deny the existence of all kinds of mythological creatures, be they werewolves or rakshasas. Enter the world of the unknown as a human if you wish, or as a creature from within. Oh, and please avoid blatantly killing people. The police will catch on eventually and I really don't want to wipe out another station again to clean up your mess. It's getting ridiculous.
Sincerely,
Erin Thorne
Archdruid of the Raven's Nest Circle
P.S. - Stop asking me to kill off pesky gods. Yeah, I did kill Aengus, but that's because he was an asshole that turned my mother into a raven. I'm not gonna pull a stunt like that again for a while, stop asking.
---
Story Posts
Recovery, The Beginning
Aug 15, 2018, 10:21pm by Jochaum
--Kaylara --- Kaylara sighed as the massive amounts of mana faded. It had taken everything she had to hold back the influence of Gaia from affecting the world, even from Tír na nÓg. Des ...
Showing 4 out of 178 posts
---
Post Summary
| | Jan | Feb | Mar | Apr | May | Jun | Jul | Aug | Sep | Oct | Nov | Dec |
| --- | --- | --- | --- | --- | --- | --- | --- | --- | --- | --- | --- | --- |
| 2017 | | | | | | | | | | | | 50 |
| 2018 | 43 | 11 | 7 | 20 | 11 | | 8 | 28 | | | | |
---