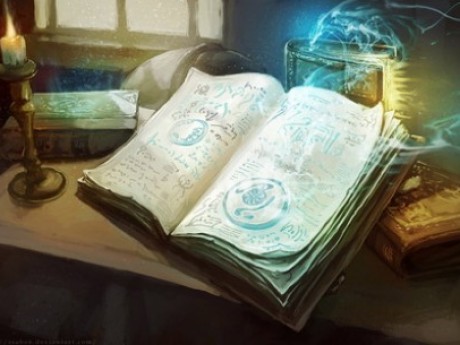 Description
The myths are all true. The Old World is real. And there are several groups willing to protect the New from the Old.
---
Story Posts
Healing and Feeling Pt. 2
Feb 12, 2020, 10:21pm by KEJ_Dragon
Otylie and Liam stood outside one if the many MacTeirnan households, this one belonging to Liam's Great-aunt Shiori. Otylie fiddled with her camera settings. "How's your shoulder?" Liam gr ...
Showing 4 out of 804 posts
---
Post Summary
---