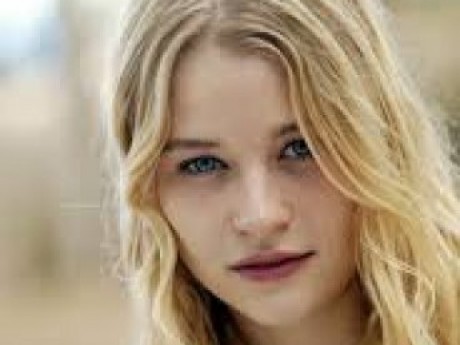 Summary: She may be a Brit but she has the stubborness of a Celt.
Elenwen Grove
Owned by:
Niki Haruno
Gender: Female
Age: 26
Group: Humans
Game: The Old World
Specific subcategory of their group (see game info)
Druidess
Job/Skills/Magical Prowess/Combat Capabilities [In that order, please]
Druidess of the Raven's Nest Circle
Diplomacy, healing.
Typical druid magic. Animal forms: Irish wolfhound, doe, seal, swallow-tailed kite.
Enhanced speed, strength, stamina and healing. Quick spellcraft, alchemy, enchantry and magic-breaking also help.
Rank/Title/Position
Druidess of the Raven's Nest Circle
Physical Appearance
Elenwen has long blonde hair hanging straight and slightly wavy down her back to the waist, faded blue eyes, and pinkish skin. She stands about 5'10" and tends to dress in loose off-the-shoulder cardigan sweaters and thigh-length pleated skirts. She typically doesn't wear shoes. Elenwen also has a Celtic knot tattoo running up her right side, wrapping around her arm five times and ending in a triskele on the back of her hand.
Personality and Interests
Elenwen is calm, patient, and quiet, and can be shy when first encountering someone, though she has a stubborn streak. She cares deeply for every member of the Circle, is mildly pacifist and loves her younger brother Emlen. She's also dedicated to her duty of protecting nature as a druid.
History
Elenwen was a British girl living in London with her adopted parents and younger (blood) brother until an incident that led to her meeting the Thornes. Elle had often noticed a vixen watching her and decided to follow it one day. It led her to a clearing behind her house where she found the Thornes badly wounded but no sign of the vixen. Elenwen's parents weren't home but she let in the Irish siblings anyway even though she was just fourteen and her brother was younger. After witnessing Cal magically heal a stab wound in his side she asked how he did that, and he explained druidry to her. Elenwen decided to become a druid and Erin trained her in secret for the usual twelve years of study, at which point Elenwen was an independent young woman living in her own flat. Erin, Elenwen and Cal then formed the Raven's Nest Circle and Emlen joined as well, training under Callum.
Weapons/Artifacts/Magical Items [preferably in that order if possible]
Gae Derg, borrowed from Lugh Lamhfada.
Supernatural Organization Affiliated with [if there is one]
The Circle of the Raven's Nest
The Hunters
Relationships with Other Characters [please discuss with owner if character is not yours]
Former apprentice of Erin Thorne
Sister of Emlen Grove
Has gradually grown closer to Luke MacTiernan
---
This character is owned by: Niki Haruno
Character questions
Recent Activity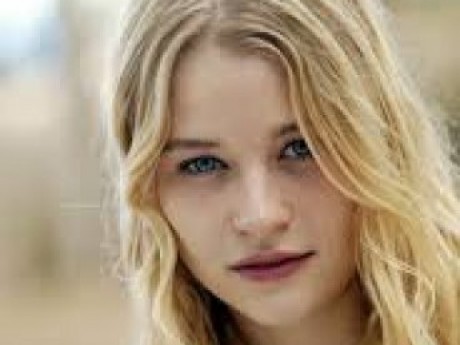 Updated character profile
Feb 3, 2020, 8:20am
Updated character profile
Jul 22, 2019, 2:21pm
Updated character profile
Feb 4, 2019, 8:25pm
Updated character profile
Dec 8, 2017, 10:20am
Updated character profile
Dec 7, 2017, 9:23pm