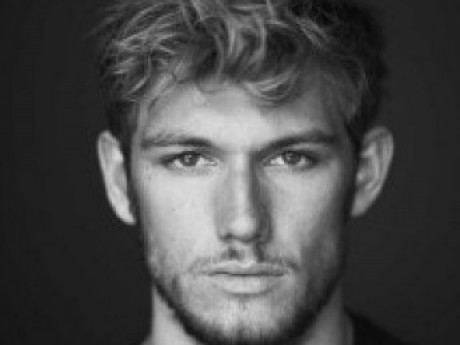 Summary: "I'm going out."
Luke MacTiernan
Owned by: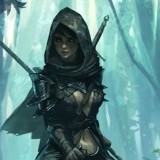 Niki Haruno
Gender: Male
Age: 29
Group: Humans
Game: The Old World
Specific subcategory of their group (see game info)
Mage/Warlock
Job/Skills/Magical Prowess/Combat Capabilities [In that order, please]
Mage/Warlock of the Raven's Nest Circle
Combat, magic
Spellcraft, Charmcraft, Enchantry, Hexcraft, Damncraft, Wardcraft, Summoning
Luke is exceptionally skilled with most forms of bladed weaponry, firearms, and has some skill in the dealings of staffs. Can also cast spellcraft, damncraft and hexcraft on the fly.
Rank/Title/Position
Mage/Warlock of the Raven's Nest Circle
Physical Appearance
Short blonde hair, blue eyes, tan skin and some stubble. Luke is approximately 6' even and very well muscled. He typically wears a tee, jeans and combat boots and has a fondness for black.
Personality and Interests
Luke is a pragmatist and somewhat pessimistic, anti-social and choleric; however he does appreciate people and can be friendly though usually in a brotherly manner. He prefers to be alone and do things alone and hardly ever asks for help. He strongly dislikes teamwork of any kind and usually hunts alone.
History
Luke grew up in Ireland and was trained as a mage and warlock by his father, until he had a chance encounter with the Thorne siblings while hunting. They ended up saving his life, although he wasn't exactly grateful, and came back a few months later to recruit him for the Circle. He accepted, but only because it gave him more resources to exploit for hunting.
Weapons/Artifacts/Magical Items [preferably in that order if possible]
As a warlock Luke can summon any weapon he needs. He does have a Glock G19 that he keeps with him at all times with different cartridges of salt, silver and iron bullets, depending on what he encounters.
Supernatural Organization Affiliated with [if there is one]
The Circle of the Raven's Nest
The MacTiernan Irish Hunter family
Relationships with Other Characters [please discuss with owner if character is not yours]
Son of Jeffrey MacTiernan, brother of Justine
---
This character is owned by: Niki Haruno
Character questions
Recent Activity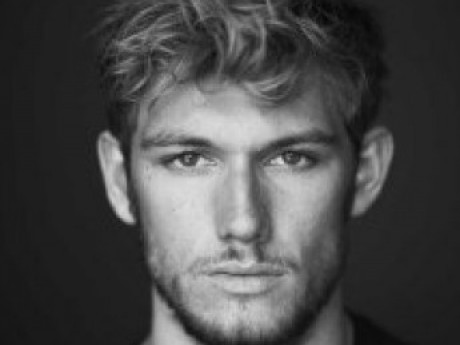 Updated character profile
Feb 4, 2019, 5:12pm
Updated character profile
Oct 5, 2018, 10:26am
Updated character profile
Dec 8, 2017, 3:03pm