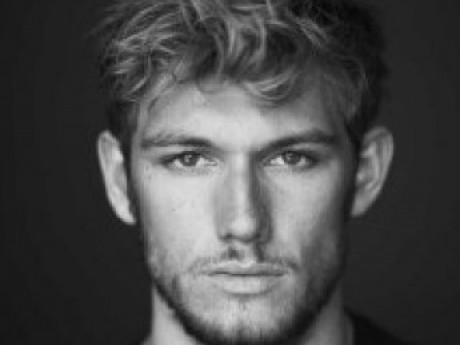 Summary: "Go all in or get all out. There is no halfway."
Luke MacTiernan
Owned by: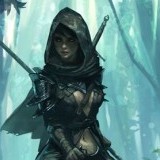 Niki Haruno
Gender: Male
Age: 29
Group: Humans
Game: The Old World
Specific subcategory of their group (see game info)
Mage/Warlock
Job/Skills/Magical Prowess/Combat Capabilities [In that order, please]
Mage/Warlock of the Raven's Nest Circle
Combat, magic
Spellcraft, Charmcraft, Enchantry, Hexcraft, Damncraft, Wardcraft, Summoning
Luke is exceptionally skilled with most forms of bladed weaponry, firearms, and has some skill in the dealings of staffs. Can also cast spellcraft, damncraft and hexcraft on the fly.
Rank/Title/Position
Mage/Warlock of the Raven's Nest Circle
Physical Appearance
Short blonde hair, blue eyes, tan skin and some stubble. Luke is approximately 6'4" and very well muscled. He typically wears a tee, jeans and combat boots and has a fondness for black.
Personality and Interests
Luke is a pragmatist and somewhat pessimistic, anti-social and choleric; however he does care a great deal for those close to him, though usually in a brotherly manner. He often prefers to be alone when facing challenges so as not to burden others with his issues. He has been fairly desensitized to torture and death thanks to how he was raised, making him somewhat apathetic and generally unaffected by the disturbing things often seen in his occupation.
History
Luke's mother was killed before he was born, prompting his uncle Owen to perform a post-mortem cesarean to save him. Luke then grew up under the heavy hand of his father Jeffrey and was taught to kill since the age of four. When he was ten the Thornes saved him from a sphinx before disappearing again. When he was seventeen he was on a hunt with his cousin Liam trying to find the source of disturbed elementals in a region. They found a weak point in the Veil that allowed demons to cross over from Hell. The Circle (then consisting of the Thornes and an unbound Elenwen Grove) was fighting to contain it, calling upon the local elementals to bottleneck the breach, causing the disturbance. Luke and Liam quickly joined and began helping destroy the demons. Eventually Erin managed to close the portal, though not before one of the demons had badly injured Elle. The Thornes then opened a portal to Tír na nÓg so Elle could heal. Curious and concerned about her Luke followed just before it could close. The Thornes explained their grove to him and offered for him to join them and learn. He accepted immediately, in part to get away from his father and in part to follow the younger girl. They became close friends and Luke hardly left her side when she was recovering from her trial.
Weapons/Artifacts/Magical Items [preferably in that order if possible]
As a warlock Luke can summon any weapon he needs. He does have a Glock G19 that he keeps with him at all times with different cartridges of salt, silver and iron bullets, depending on what he encounters.
Supernatural Organization Affiliated with [if there is one]
The Circle of the Raven's Nest
The MacTiernan Irish Hunter family
The Hunters
Relationships with Other Characters [please discuss with owner if character is not yours]
Son of Jeffrey MacTiernan, brother of Justine, nephew of Owen, first cousin of Liam, great nephew of Shiori, second cousin of Claire.
Very close with Elenwen Grove.
---
This character is owned by: Niki Haruno
Character questions
Recent Activity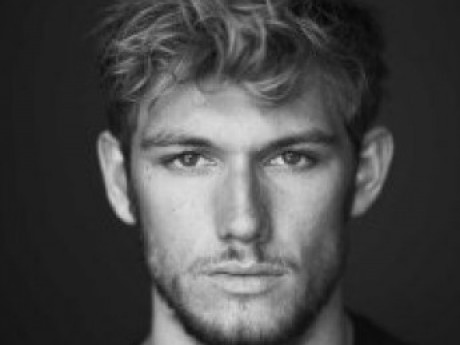 Updated character profile
Feb 3, 2020, 9:00am
Updated character profile
Jul 22, 2019, 6:35pm
Updated character profile
Feb 4, 2019, 5:12pm
Updated character profile
Oct 5, 2018, 10:26am
Updated character profile
Dec 8, 2017, 3:03pm