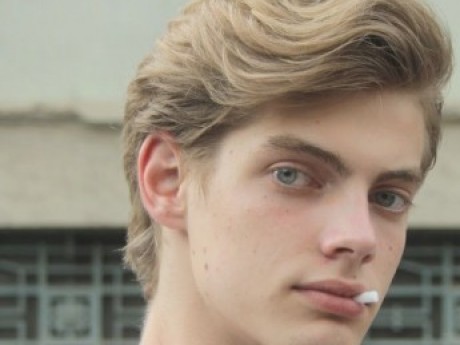 Summary: Nothing is good or bad, but thinking makes it so.
Emlen Grove
Owned by:
Niki Haruno
Gender: Male
Age: 17
Group: Humans
Game: The Old World
Specific subcategory of their group (see game info)
Earthcrafter, witch of Geb, druid-in-training
Job/Skills/Magical Prowess/Combat Capabilities [In that order, please]
Apprentice druid
Earthcraft, spellcraft, charmcraft, hexcraft, damncraft, wardcraft, glamourcraft.
Enhanced strength and healing.
Rank/Title/Position
Callum Thorne's (former) Apprentice
Physical Appearance
Blonde hair, blue eyes, pale skin, some freckles. Tall, slim, somewhat weak-looking but stronger than he looks. 5'8". Typically wears a longsleeve shirt and jeans.
Personality and Interests
Emlen is very calm, compassionate and charismatic with plenty of enthusiasm to share. He's kind, gentle, and almost childlike at times. He cares for every member of the Circle (and innocent bystander he comes across) and loves his sister dearly. He'd give his life willingly for anyone he meets, even people he hates, and won't stand by if someone is being hurt. He's also far cleverer than he lets on and very adept at adapting other people's methods of magic to different purposes.
History
Emlen and his sister Elenwen were living in London with they're adopted parents until one day while their parents were away Elle brought two wounded Irish siblings in and helped them clean up, and trained under the sister for twelve years in secret. Later when his sister and the Thorne siblings approached him and asked him to join their Raven's Nest Circle he accepted. He also became an earthcrafter and witch of the Egyptian earth god Geb in the meantime as a means to protect himself.
Weapons/Artifacts/Magical Items [preferably in that order if possible]
Fond of khopeshs
Supernatural Organization Affiliated with [if there is one]
Raven's Nest Circle
Also the Hunters
Relationships with Other Characters [please discuss with owner if character is not yours]
Elenwen's younger brother.
Former apprentice of Callum Thorne.
Close with Jemma.
---
This character is owned by: Niki Haruno
Character questions
Recent Activity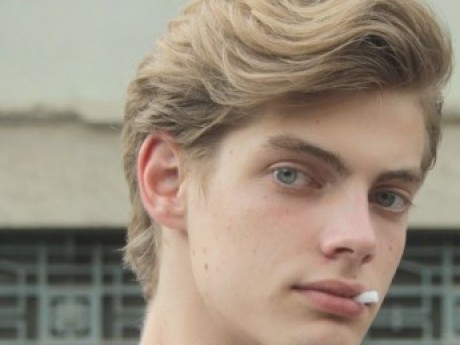 Updated character profile
Feb 3, 2020, 9:54am
Updated character profile
Jul 22, 2019, 4:26pm
Updated character profile
Feb 4, 2019, 4:34pm
Updated character profile
Mar 3, 2018, 7:08pm
Updated character profile
Mar 3, 2018, 7:08pm
Updated character profile
Mar 3, 2018, 7:08pm
Updated character profile
Mar 3, 2018, 7:08pm
Updated character profile
Mar 3, 2018, 7:08pm
Updated character profile
Mar 3, 2018, 7:08pm
Updated character profile
Mar 3, 2018, 7:08pm
Updated character profile
Mar 3, 2018, 7:08pm