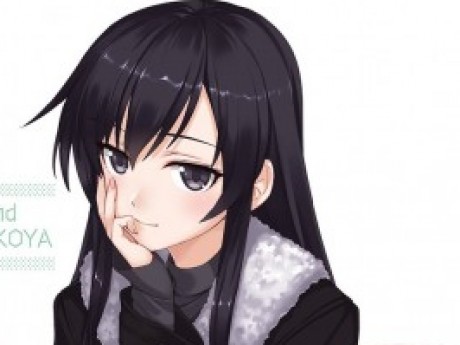 Summary: Hmm....what an interesting phenomenon.
Kaylara Eldsteen
Owned by: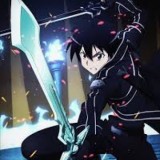 Jochaum
Gender: Female
Age: Unknown
Group: Humans
Game: The Old World
Specific subcategory of their group (see game info)
Archmage
Job/Skills/Magical Prowess/Combat Capabilities [In that order, please]
Leader of the Hunters
Magic / Magic Research. Monster Hunting.
Spellcraft, Enchantry, Mancy, Wardcraft, Sealcraft, Alchemy, Potioncraft, Glamourcraft. Can use Sorcery but dislikes it.
Highly trained reflexes, enhanced strength, nearly inexhaustible mana.
Rank/Title/Position
Mistress Of The Hunt.
Archmage
Leader of the Hunters
Physical Appearance
Kaylara has long black hair and dark eyes that seem to be a deep violet, almost black. She stands exactly 5'9.5" tall and weighs (NOPE! Not telling.).
She generally dresses in a practical manner, though she can fit in with high society when needed.
She has several protective seals and wards tattooed and etched into her skin hidden where others can't see.
Personality and Interests
Kaylara is an incredibly eccentric person. She has a love of magical research which has lead to her ability in so many fields. She avoids most gods where possible, though is known to be at least on speaking turns with some.
She is actually quite kind, though when angered she is implacable.
History
Kaylara's origins are a mystery to even herself. Her oldest memory is around 800 B.C. From that time she studied under various deities and magic users, becoming proficient in many types of magic. She spent several centuries studying monsters in their habitats and dissecting them. Starting around 200 B.C. she began to work alongside the hunters of the time, small groups of monster killers lead by those skilled or lucky enough to kill their prey. She gradually took the loose bands and formed a more coherent organization. They exchanged information, training, and magic techniques. She also began to avidly collect tomes, grimoires, prophecies and any dangerous magic tool she could in order to safeguard them. She has, on various occasions, fought and even killed gods.
Weapons/Artifacts/Magical Items [preferably in that order if possible]
FN 509 9mm pistol - loaded with silver bullets. Modded for 3 round burst fire.
Circe's Staff - enchanted by the great Enchantress Circe to channel mana at far greater efficiency. Inlaid with silver and iron. Extremely hard to break.
Various charms - general protection charms that strengthen and enhance her personal wards and seals.
Supernatural Organization Affiliated with [if there is one]
Hunters
Relationships with Other Characters [please discuss with owner if character is not yours]
N/A at this time
---
This character is owned by: Jochaum
Character questions
Recent Activity
Updated character profile
Jul 30, 2019, 12:29am
Updated character profile
Jul 15, 2019, 9:12pm
Updated character profile
Dec 28, 2017, 12:50am
Updated character profile
Dec 24, 2017, 2:26pm
Updated character profile
Dec 23, 2017, 9:25am
Updated character profile
Dec 23, 2017, 3:22am