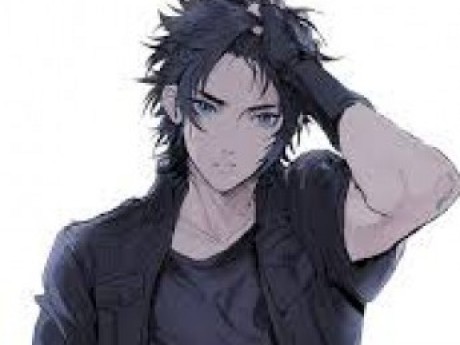 Summary: Should be a fun fight!
Ragnar Lothbrook
Owned by:
Jochaum
Gender: Male
Age: ~1200
Group: Humans
Game: The Old World
Specific subcategory of their group (see game info)
Immortal Swordsman / Warlock
Job/Skills/Magical Prowess/Combat Capabilities [In that order, please]
Huntsman
Skilled Tracker/Monster Hunter, Swords master (Various styles), Marksmanship, Hand-to-hand combat
Summoning Weapons (Fairly weak at it)
Skilled with most weapons, Strengthening Techniques (Short burst of increased speed, strength, healing, etc.)
Rank/Title/Position
Huntmaster
Sword Saint, Dragon Slayer
Second-in-Command of the Hunters
Physical Appearance
Ragnar has black hair and blue eyes. When he gets upset they seem to appear darker, and when he's excited they appear to be a bright, sky blue. His hair is kept mid length.
He stands at around 6 foot even, average for modern times but tall for his own time.
His weight averages around 200lbs.
He usually wears practical clothing, usually a leather jacket, jeans, a shirt, and boots. Like all Hunters, his clothes have been warded to stay comfortable, clean, and be very sturdy.
Personality and Interests
Ragnar was born a Norseman, a Viking. He loves battle and putting his life on the line.
On the other hand, he is very conscious of his duties to the people around him, those he cares for, and his home. He is always seeking new methods to train Hunters, better weapons, new magics (which he can't use personally) and anything else that can protect his people.
On his spare time (what little he has) he is constantly seeking to improve his own skills.
History
Ragnar was born the son of a farmer around 830 AD in Denmark. He grew up to be a farmer and warrior in his own right. He constantly sought, even then, a means to improve his people's lives. After much struggle he became king and lead may daring raids on England and France. That ended when he was captured by King Aella of Britain. He was thrown in a pit of vipers to die but instead, the god Odin rescued him. After his rescue he spent several centuries traveling the world to learn what he could, reporting his findings to Odin.
It was around 1400 when he first encountered the Hunters and he quickly struck up a friendship with many, despite Odin's dislike of them.
It was around 1600 that he broke away from Odin and joined them. This caused a feud between the Aesir and the Hunters until Kaylara stepped in. Even now the Aesir dislike Ragnar, but are no longer hunting him.
With that done, he quickly rose through the ranks of the Hunters, becoming Kaylara's Second and sometimes lover.
Weapons/Artifacts/Magical Items [preferably in that order if possible]
Beretta M9 - 9mm. Loaded with silver rounds. Modded for 3-round burst fire.
Sword of Kings - Cuts anything.
Carnwennan - Arthur's Dagger. Makes the wielder harder to notice.
Various protective charms - Guards against a variety of different types of magic
Supernatural Organization Affiliated with [if there is one]
Hunters
Relationships with Other Characters [please discuss with owner if character is not yours]
Kaylara - Second-in-Command
---
This character is owned by: Jochaum
Character questions
Recent Activity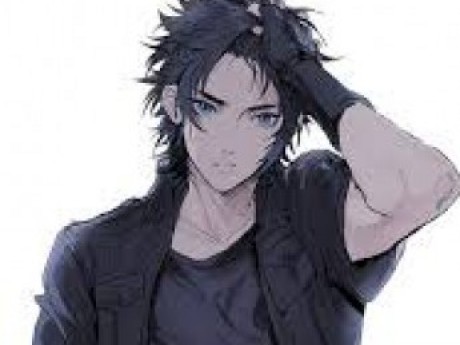 Updated character profile
Jul 15, 2019, 9:15pm
Updated character profile
Dec 28, 2017, 1:31am