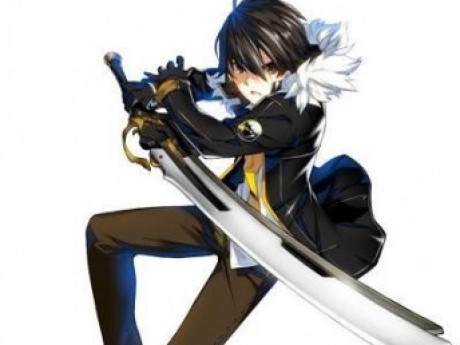 Summary: Well, shall we get started then?
Thomas Mcallister
Owned by:
Jochaum
Gender: Male
Age: 27
Group: Humans
Game: The Old World
Specific subcategory of their group (see game info)
Mage
Job/Skills/Magical Prowess/Combat Capabilities [In that order, please]
Hunter - Comms
Communications / Magic / Combat
Spellcraft / Runecraft / Wardcraft
Skilled Marksman/CQC, Can use Basic spells and wards for combat
Rank/Title/Position
Huntsman - Specialist
Hunter / Serpantsbane
Physical Appearance
Of medium height and build, Thomas doesn't stand out overmuch. His brown hair and eyes further allow him to blend with a crowd.
Like most Hunters he has several wards tattooed into his skin, hidden from view.
He dresses casually, though like many Hunters he has learned to blend in even among the elite of society.
Personality and Interests
Thomas enjoys studying and learning about technology and magical formulas, though he can only use certain types of magic.
He prefers to plan carefully, but can be impulsive once things start moving.
Cares deeply for his friends.
History
Thomas grew up with only his mother. His father had left, and she refused to speak of him at all. He had a fairly normal life until he reached collage. Once there he and a friend had a run in with a Lamia - A snake woman.
Fortunately he was saved by a Hunter who had been tracking the creature, though his friend was killed. Despite the Hunter's refusal to allow Thomas to follow, he was able to track the Hunter through electronic means.
Impressed by his skill, Kaylara allowed him to join and be trained. He quickly adapted to the life of a Hunter.
Weapons/Artifacts/Magical Items [preferably in that order if possible]
Glock 21 - .45 pistol. Loaded with silver/iron rounds.
Half silver half iron sword - enchanted for durability and slightly enhances users speed/strength. Kept hidden in the form of a pocket knife.
Carries several protective charms
Supernatural Organization Affiliated with [if there is one]
Hunters
Relationships with Other Characters [please discuss with owner if character is not yours]
Student of Ragnar and Kaylara
---
This character is owned by: Jochaum
Character questions
Recent Activity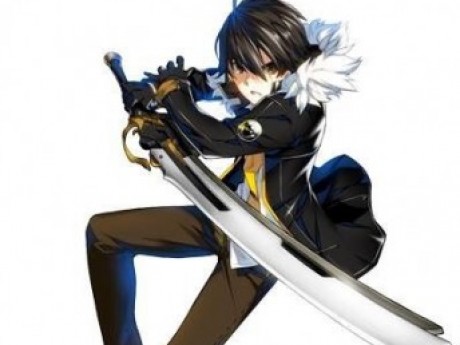 Updated character profile
Jul 30, 2019, 12:33am
Updated character profile
Aug 7, 2018, 5:02pm
Updated character profile
Aug 7, 2018, 5:02pm
Updated character profile
Aug 7, 2018, 5:02pm
Updated character profile
Aug 7, 2018, 5:02pm