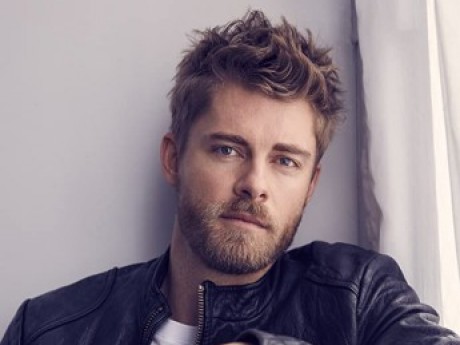 Summary: "It's really more of a hand canon."
Elias Hawkins
Owned by: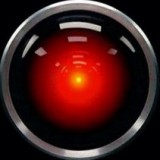 Zinthium
Gender: Male
Age: 26
Group: Humans
Game: The Old World
Specific subcategory of their group (see game info)
Witch-specializes in Firecraft
Job/Skills/Magical Prowess/Combat Capabilities [In that order, please]
Currently works as a spy for the Rosicrucians, extremely good with unseen movement, patron god: Brigid, uses this to enhance his combat capabilities and tactical thinking, along with the occasional use of flames in combat, great at hand to hand combat and with blades
Rank/Title/Position
Publicly- Assassin for the Illuminati
Secretly- Agent for the Rosicrucians
Physical Appearance
Medium length black hair, humorous warm brown eyes, tan-ish skin. Slender build, around 6' 1"
Personality and Interests
Jokes around a lot, doesn't take some things seriously. Extremely social and talkative among his friends, and usually very cheerful. This, however, isn't entirely true. If you pay attention, however, he is very paranoid. He is always afraid he will be found out as an agent for the Rosicrucians, and at times it shows.
History
Scandinavian in dissent, used to be an assassin for the Illuminati, now works as an agent for the Rosicrucians. He was recruited by one of the Illuminati early on in his life by one of their agents who could see his potential, and stayed with them for several years in order to feed his family. With neither of his patents creating a stable income, it was up to him to fill that role. Eventually he was forced to face the reality of what he was doing, and eventually made contact with the Rosicrucians.
Weapons/Artifacts/Magical Items [preferably in that order if possible]
Retractable light single edged sabre (similar in style to a katana) , dagger sheathed in his right boot (or in a ankle sheath if not wearing boots), custom .45 caliber pistol strapped to right upper thigh, four small throwing knives in hidden sheaths
Supernatural Organization Affiliated with [if there is one]
Publicly- Illuminati
Secretly- Rosicrucians
Relationships with Other Characters [please discuss with owner if character is not yours]
Brother of Levi Hawkins
---
This character is owned by: Zinthium
Character questions
Recent Activity
Updated character profile
Jun 25, 2020, 9:57am
Updated character profile
Apr 2, 2020, 7:44am
Updated character profile
Mar 23, 2020, 9:22am
Updated character profile
Feb 3, 2020, 2:52pm
Updated character profile
Feb 2, 2020, 10:43pm
Updated character profile
Feb 2, 2020, 10:28pm
Updated character profile
Nov 20, 2019, 7:48pm
Updated character profile
Jul 29, 2019, 4:49pm
Updated character profile
Jul 25, 2019, 3:47pm
Updated character profile
Jul 25, 2019, 3:33pm
Updated character profile
Mar 20, 2019, 5:35pm
Updated character profile
Feb 6, 2019, 6:18pm
Updated character profile
Feb 6, 2019, 6:18pm
Updated character profile
Feb 6, 2019, 6:17pm
Updated character profile
Feb 6, 2019, 6:16pm
Updated character profile
Feb 6, 2019, 6:15pm
Updated character profile
Feb 6, 2019, 2:16pm
Updated character profile
Feb 3, 2019, 9:11pm
Updated character profile
Mar 3, 2018, 6:57pm
Updated character profile
Mar 3, 2018, 6:49pm
Updated character profile
Jan 19, 2018, 7:19pm
Updated character profile
Jan 19, 2018, 7:16pm
Updated character profile
Jan 19, 2018, 6:41pm
Updated character profile
Jan 19, 2018, 6:13pm
Updated character profile
Jan 19, 2018, 12:00pm
Updated character profile
Jan 12, 2018, 5:09pm