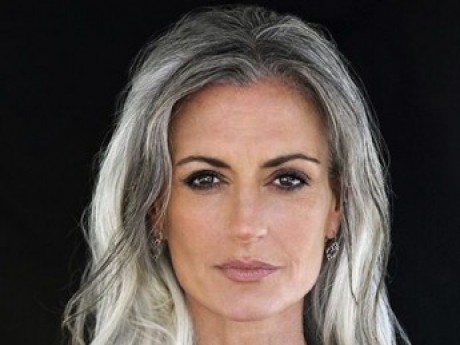 Summary: Mistress of Traitors.
Ivona Kalinova
Gender: Female
Age: 68
Group: Humans
Game: The Old World
Specific subcategory of their group (see game info)
Probably a witch.
Job/Skills/Magical Prowess/Combat Capabilities [In that order, please]
Higher member of the Syndikát Zrádců.
Infiltration and social engineering, combat.
Unknown
She can definitely hold her own.
Rank/Title/Position
Kapitán
Mistress of the Zrádci
Handler of Mishka Doshkov
Physical Appearance
Ivona has long greying hair down to her mid back, dark and dangerous brown eyes and pale skin just beginning to wrinkle. But don't let that fool you - she's still just as combatively capable as she used to be.
Personality and Interests
Furthering the goals of the Zrádci.
History
Mostly unknown - what is known is that Ivona was approached by the Syndikát at a youngish age.
Weapons/Artifacts/Magical Items [preferably in that order if possible]
Unknown.
Supernatural Organization Affiliated with [if there is one]
The Syndikát Zrádců
Relationships with Other Characters [please discuss with owner if character is not yours]
Partner of Andrej Janků, Handler of Mishka Doshkov.
---
This character is not owned by anyone. You can adopt them if you become a member of this game.
Character questions
Recent Activity