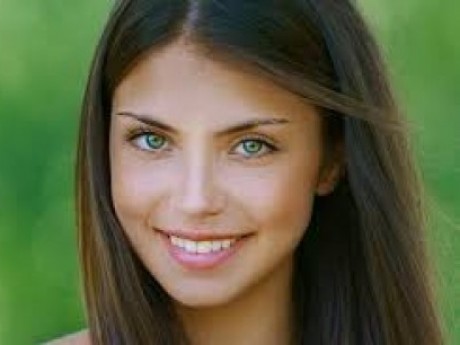 Summary: Trapper-in-training.
Nina Maldova
Owned by: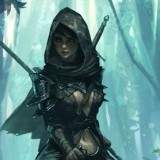 Niki Haruno
Gender: Female
Age: 19
Group: Humans
Game: The Old World
Specific subcategory of their group (see game info)
Hunter
Job/Skills/Magical Prowess/Combat Capabilities [In that order, please]
Apprentice Huntsman
Hunting, sygaldry, trapping
Highly skilled sygalder, good trapper as well (training to become a Trapper)
Nina can hold her own.
Rank/Title/Position
Apprentice Huntsman
Physical Appearance
Nina has long brown hair, green eyes and tan skin. She stands around 5'6" and she has runes tattooed around her wrists and ankles and wards hidden in a complex tattoo covering the whole of her back.
Personality and Interests
Nina is kind and sweet, tough when she has to be, and prefers to relocate monsters rather than kill them.
History
Nina's parents were Czechoslovakian immigrants to America and she was raised in their customs. She became a Hunter Trainee after figuring out (at age 12) that her father Igor Maldova was a Huntsman. She only just recently became a Apprentice Huntsman.
Weapons/Artifacts/Magical Items [preferably in that order if possible]
Fairly standard Hunter gear.
Supernatural Organization Affiliated with [if there is one]
The Hunters.
Relationships with Other Characters [please discuss with owner if character is not yours]
Daughter of Igor Maldova.
Apprenticed to Nathan.
Possible thing going on with Emil.
---
This character is owned by: Niki Haruno
Character questions
Recent Activity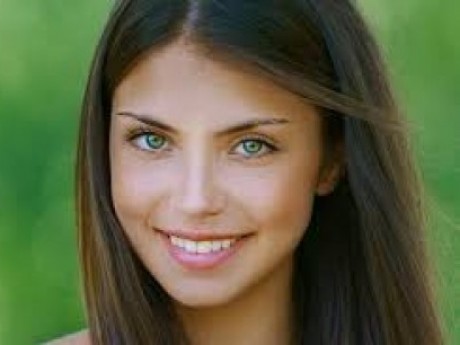 Updated character profile
Jul 22, 2019, 6:38pm
Updated character profile
Oct 3, 2018, 12:01pm
Updated character profile
Aug 7, 2018, 8:22am
Updated character profile
Aug 7, 2018, 8:21am