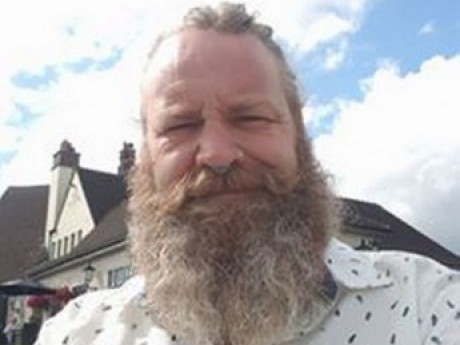 Summary: Well, lad, seems we've come to a bit of an impasse.
Conall Blye
Owned by: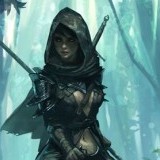 Niki Haruno
Gender: Male
Age: 48
Group: Humans
Game: The Old World
Specific subcategory of their group (see game info)
Egyptian Magician of Set
Job/Skills/Magical Prowess/Combat Capabilities [In that order, please]
Member of the 12th Nome in Cornwall
Egyptian Spellcraft, Summoning and Sygaldry (Some Enchantry). Also Chaos Magic.
Egyptian Magic
Summoning, spellcraft, sygaldry and some enchantry.
Rank/Title/Position
Magician of the 12th Nome
Physical Appearance
Conall has deepset brown eyes in a wide face largely overshadowed by the brows above them. His hair is shoulder length and pale brown, usually pulled back in a bun, tail or braid and his scraggly beard reaches down to his collarbone. He has a large bulbous nose above the furry moustache and the thin line of his mouth. Conall is slightly above average height at 5'11" with a barrel chest and powerful arms. He is rather fond of polo shirts, jeans and cowboy boots and is usually seen carrying his leather 'work bag' around.
Personality and Interests
Conall is a hearty individual with a large appetite and a fondness for jokes. He enjoys the company of others and is very friendly with strangers. However this does not mean he is harmless.
History
Of the bloodline of ancient pharaohs and on the magician path of Set. Became leader of the 12th None beside his fellow magician Briallan after the death of her father.
Weapons/Artifacts/Magical Items [preferably in that order if possible]
His staff and boomerang-shaped wand as well as the shabti Leppy in his work bag.
Supernatural Organization Affiliated with [if there is one]
12th Nome of the House of Life
Relationships with Other Characters [please discuss with owner if character is not yours]
Does favors for Set. Close with Briallan Teague.
---
This character is owned by: Niki Haruno
Character questions
Recent Activity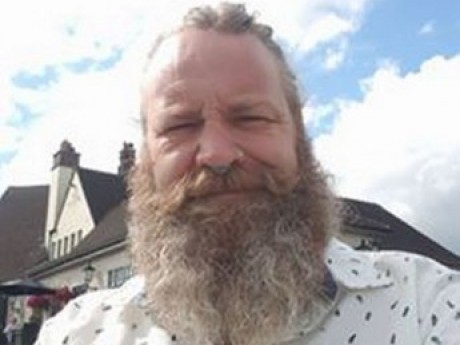 Updated character profile
Feb 3, 2020, 10:14am
Updated character profile
Jul 22, 2019, 6:39pm