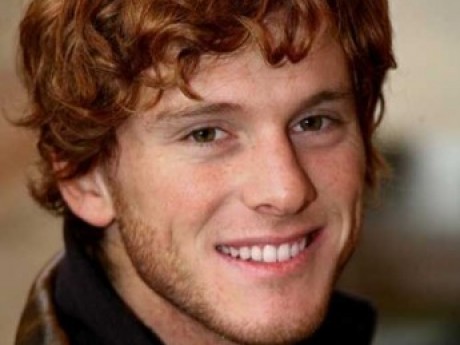 Summary: Son of the Chooser of the Slain
Fionn Mac Morrigu
Owned by: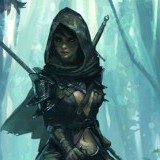 Niki Haruno
Gender: Male
Age: 19
Group: Hybrids
Game: The Old World
Specific subcategory of their group (see game info)
Demigod - child of the Morrigan and a mortal man.
Job/Skills/Magical Prowess/Combat Capabilities [In that order, please]
Druid apprentice
Is a competent warrior, having been personally trained by his mother the Morrigan
As of yet Fionn has not been bound to the earth and therefore is unable to use magic currently
Is highly skilled in the use of arms due to his mother's training
Rank/Title/Position
A sort of prince among the fae due to his heritage.
Physical Appearance
Fionn has curly red-blonde hair, hazel eyes and reddish stubble. He's tall but not overly so at 5'10" and well toned. A large tattoo of a seal covers his back - this houses the soul of Callum Thorne. He likes to wear leather jackets, jeans and combat boots and probably a plain white tee.
Personality and Interests
Fionn is gregarious and out going and eager to learn. He's very good at reading people and responding to that. It's rare to see him in any mood other than joviality.
History
Fionn grew up in Tír na nÓg under the tutelage of his mother and Lugh Lamhfada as a foster father. Once he came of age the Morrigan brought him into the world though the portal at Tara and continued his training as a warrior and druid with some aid from Lugh.
When Callum Thorne died and a body for rebirth was needed the Morrigan offered her son as something of a political gamble regarding being able to call the two oldest druids kin. Callum's soul was sealed in Fionn via a tattoo on his back to be released at a later time.
Weapons/Artifacts/Magical Items [preferably in that order if possible]
Cold iron pendant for magical protection
Supernatural Organization Affiliated with [if there is one]
Tuatha de Danann
Relationships with Other Characters [please discuss with owner if character is not yours]
Son of the Morrigan, foster son of Lugh Lamhfada
---
This character is owned by: Niki Haruno
Character questions
Recent Activity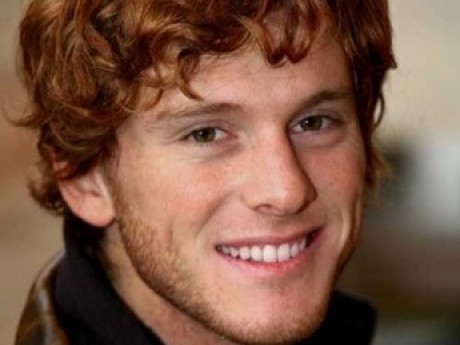 Updated character profile
Jul 22, 2019, 6:40pm
Updated character profile
Jun 8, 2019, 1:16pm
Updated character profile
Oct 5, 2018, 9:47am