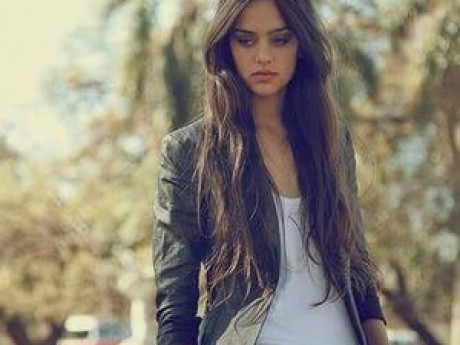 Summary: I'm going to find my brother and I'm going to kill my father.
Justine MacTiernan
Owned by: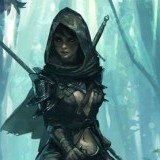 Niki Haruno
Gender: Female
Age: 19
Group: Humans
Game: The Old World
Specific subcategory of their group (see game info)
Warlock/mage
Job/Skills/Magical Prowess/Combat Capabilities [In that order, please]
Sorta a wandering Hunter
Combat, several forms of magic
Summoning, spellcraft, sealcraft, sygaldry, hexcraft, damncraft
Able to summon any weapon to hand
Rank/Title/Position
None.
Physical Appearance
Justine has brown hair, blue eyes and a thin but relatively tall (5'9") frame.
Personality and Interests
Determinator, stubborn but reasonable and mature for her age.
History
Justine want born to Caroline Hughes as the result of a brief relationship with none other than Jeffrey MacTiernan. Caroline was a normal human with no Old World affiliations when she and Jeffrey first began dating but gradually she began to notice more and more strange things happening around Jeffrey. With the help of Jeffrey's brother Owen Caroline disappeared back to her native London and only found out she was pregnant after. During Justine's childhood hardly any mention of her father was ever made though Caroline stayed in touch with 'Uncle Owen'. As Justine matured she began to perceive happenings of the Old World around her and eventually demanded to know what was going on from her mother. Caroline then explained everything to her and as Justine began to follow in the MacTiernan 'family business' she adopted the surname. Owen helped train her to harness her inherited summoning abilities but kept his distance carefully to avoid arousing suspicion. When Justine found out from Owen's son Liam about Jeffrey's sociopathy and what had happened the last time he had a child Justine became determined to get rid of her father as leader of the MacTiernan clan.
Weapons/Artifacts/Magical Items [preferably in that order if possible]
She can summon any weapon she chooses and so prefers to not keep anything on her as this way she appears unarmed and her opponents underestimate her.
Supernatural Organization Affiliated with [if there is one]
Loose ties to the MacTiernan clan.
Relationships with Other Characters [please discuss with owner if character is not yours]
Daughter of Jeffrey MacTiernan, half-sister of Luke MacTiernan
---
This character is owned by: Niki Haruno
Character questions
Recent Activity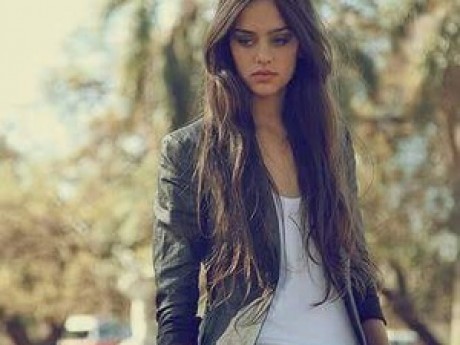 Updated character profile
Jul 22, 2019, 6:45pm