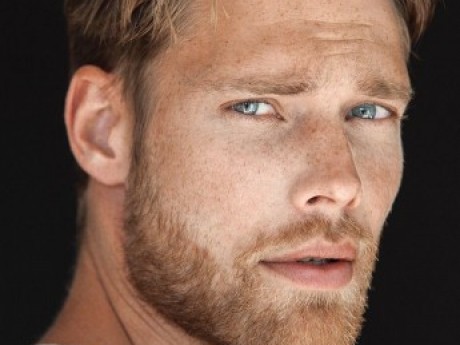 Summary: "I don't want to fight. But if it comes down to it, I will."
Owen MacTiernan
Owned by: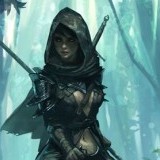 Niki Haruno
Gender: Male
Age: 54
Group: Humans
Game: The Old World
Specific subcategory of their group (see game info)
Warlock
Job/Skills/Magical Prowess/Combat Capabilities [In that order, please]
Leader of the Irish MacTiernan hunter clan
Summoning, CQC, some first aid-like magic
Summoning, hexcraft, spellcraft, wardcraft
Has some spells that strengthen him physically, also summoning ability
Rank/Title/Position
MacTiernan Patriarch
Physical Appearance
Owen, while tall at 6'1" and well built, is not very physically imposing and has an easy manner that tends to put most at ease around him. His blonde hair and beard are kept short and well-trimmed. He has blue eyes and tanned skin and several scars on his arms and shoulders.
Personality and Interests
Owen is altruistic, calm and level-headed, a good leader who cares about his followers. He is generally kind to his men and acts as a (proper) father figure to his brother Jeffrey's children. He prefers peace and negotiation to conflict though he understands that won't always be an option.
History
Owen was born to the then-leader of the clan Aaron MacTiernan three years before his younger brother Jeffrey. As teenagers Owen was often more pacifistic than his brother, who had a much more successful hunting record. When Jeffrey killed the witch Emer (who was pregnant with their child) Owen performed an emergency cesarean to save the baby, his nephew Luke. After his father Aaron's death by suspicious causes Owen let Jeffrey become the clan leader rather than him as his own son Liam was born around that time and his wife died a few years later.
When Jeffrey had his affair with Caroline Hughes Owen, remembering what happened last time Jeffrey was in a relationship, helped the young woman disappear back to London. After her daughter was born Owen stayed in touch with Caroline. Once the daughter (Justine) began showing an affinity for summoning Owen began to teach her about the Old World but was careful to keep her hidden from Jeffrey and by extension Luke.
Weapons/Artifacts/Magical Items [preferably in that order if possible]
Is able to summon any weapon to hand and so prefers to go unarmed due to his deference to violence.
Supernatural Organization Affiliated with [if there is one]
The Irish MacTiernan hunter clan.
Relationships with Other Characters [please discuss with owner if character is not yours]
Brother of Jeffrey MacTiernan, father of Liam MacTiernan, uncle of Luke and Justine MacTiernan.
---
This character is owned by: Niki Haruno
Character questions
Recent Activity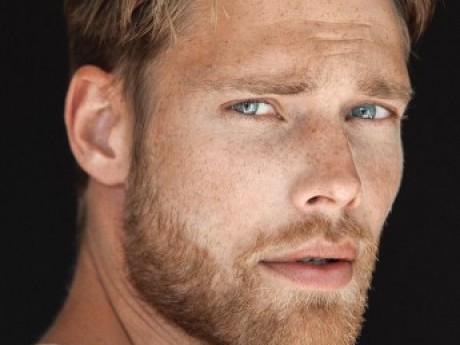 Updated character profile
Jul 22, 2019, 3:59pm
Mentioned in the post
The News
Jun 4, 2019, 5:38pm
Updated character profile
Jan 22, 2019, 9:24pm