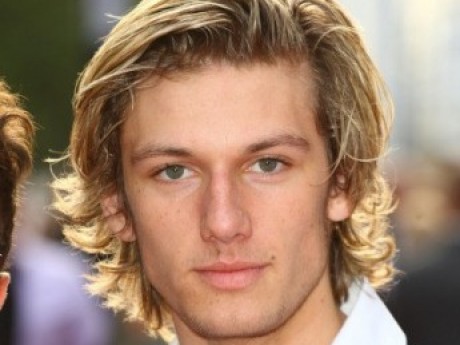 Summary: "I'm not a warrior, but that doesn't mean I won't fight."
Liam MacTiernan
Owned by: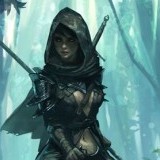 Niki Haruno
Gender: Male
Age: 24
Group: Humans
Game: The Old World
Specific subcategory of their group (see game info)
Warlock/mage
Job/Skills/Magical Prowess/Combat Capabilities [In that order, please]
MacTiernan scout
Several kinds of magic, CQC, a good marksman, can be stealthy when needed
Summoning, spellcraft, charmcraft, hexcraft, wardcraft
Summoning, enhanced speed, very familiar with firearms and small bladed weaponry.
Rank/Title/Position
Scout
Physical Appearance
Liam is tall at 6'2" and muscled but slim, with grey eyes and blonde hair kept slightly long. He has a few scars on his arms and chest.
Personality and Interests
Liam is fun-loving, friendly and optimistic. He likes to make jokes when things aren't serious but once everything starts looking grim the jokes go away. He isn't fond of violence but sometimes a fight can be fun.
History
Liam is the son of Owen MacTiernan and Ellen MacTiernan. His mother died when he was still young and he doesn't remember her very well. He grew up with Luke like an older brother and looked up to his cousin. When Owen told him about Luke's sister Justine Liam began teaching her how to fight and do certain kinds of magic and Justine became like a younger sister to him.
Weapons/Artifacts/Magical Items [preferably in that order if possible]
He has a few daggers kept on his person most of the time as well as a pistol.
Supernatural Organization Affiliated with [if there is one]
The MacTiernan hunter family
Relationships with Other Characters [please discuss with owner if character is not yours]
Son of Owen MacTiernan and by extension nephew of Jeffrey MacTiernan and cousin of Luke and Justine MacTiernan.
---
This character is owned by: Niki Haruno
Character questions
Recent Activity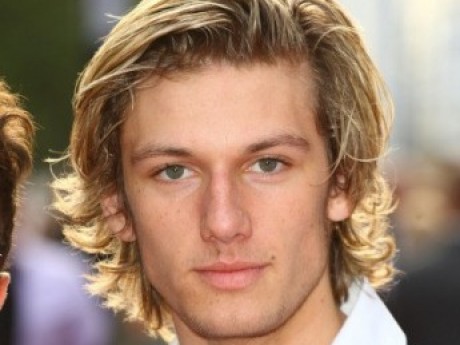 Updated character profile
Jul 22, 2019, 3:50pm
Mentioned in the post
The News
Jun 4, 2019, 5:38pm
Updated character profile
Jan 23, 2019, 6:30am
Updated character profile
Jan 23, 2019, 6:29am