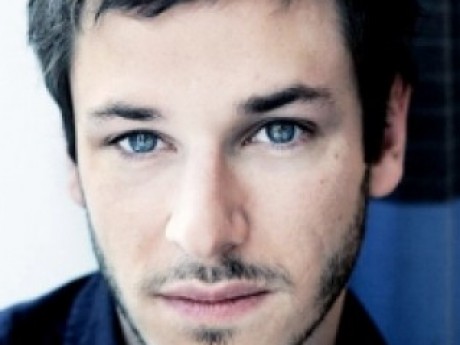 Summary: The Alchemist
Nicolas Flamel
Owned by:
KEJ_Dragon
Gender: Male
Age: 686
Group: Humans
Game: The Old World
Specific subcategory of their group (see game info)
Alchemist
Job/Skills/Magical Prowess/Combat Capabilities [In that order, please]
Greatest alchemist still alive. Basic knowledge of wardcraft. He speaks French and English.
Rank/Title/Position
Leader of the Rosen Crus and Founder of the Illuminati.
Physical Appearance
Black hair and blue eyes so pale that they are colorless. 5 foot 8 inches.
Personality and Interests
A relatively quiet, sarcastic man who loves books and his wife.
History
Was born on October 3, 1330 in France. He is the most well know alchemist and the leader of the Rosen Crus which he created after the most of the original Illuminati went against him and became what they are today.
Weapons/Artifacts/Magical Items [preferably in that order if possible]
The Book of Abraham the Mage (aka The Codex) and the Philosopher's Stone. He has held the title of Grand officier of the Legion of Honour since 1806 and the title of Commander of the Order of the Academic Palms since 1956.
Supernatural Organization Affiliated with [if there is one]
The Rosen Crus
Relationships with Other Characters [please discuss with owner if character is not yours]
The Rosen Crus is the enemy of The Illuminati. Nicolas is the husband of Perenelle.
---
This character is owned by: KEJ_Dragon
Character questions
Recent Activity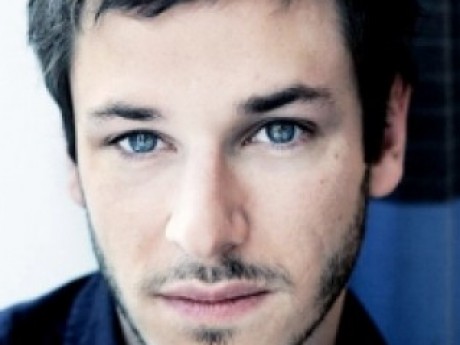 Updated character profile
Jan 7, 2020, 1:39am
Updated character profile
Jan 7, 2020, 12:59am
Updated character profile
Jan 7, 2020, 12:58am
Updated character profile
Jan 6, 2020, 11:34pm
Updated character profile
Jan 6, 2020, 8:35pm
Updated character profile
Jul 23, 2019, 4:18pm
Updated character profile
Jul 23, 2019, 4:11pm
Mentioned in the post
Nikolai
Feb 6, 2019, 12:40pm
Updated character profile
Feb 5, 2019, 6:20pm
Mentioned in the post
Nicholas
Feb 5, 2019, 5:11pm
Updated character profile
Feb 5, 2019, 3:07pm
Updated character profile
Feb 5, 2019, 3:06pm
Updated character profile
Feb 5, 2019, 2:58pm
Updated character profile
Feb 5, 2019, 2:33pm