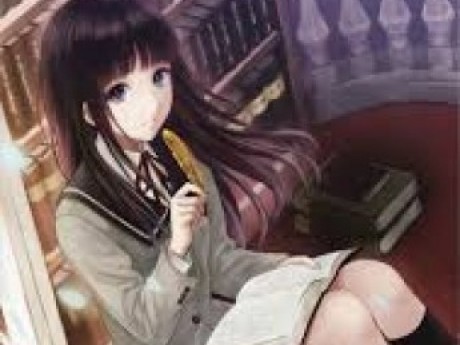 Summary: A psychic who minored in pickpocketing.
Ophelia Rambaldi
Owned by: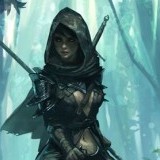 Niki Haruno
Gender: Female
Age: 19
Group: Humans
Game: The Old World
Specific subcategory of their group (see game info)
Psychic medium
Job/Skills/Magical Prowess/Combat Capabilities [In that order, please]
Psychic in-house consultant for SPECTRE
Skilled medium and empath, also a skilled pickpocket.
Is a medium and therefore able to see and communicate with spirits and as well as see the auras of those around her. She is also an empath, able to acutely sense the emotions of others and occasionally manipulate them to a degree.
Is only good at running and hiding during a combat scenario.
Rank/Title/Position
Consultant
Physical Appearance
Ophelia has long, straight brown hair usually left loose and dark brown eyes. She is pale and thin, though not unhealthily so, and is somewhat tall for a woman at around 5'8".
Personality and Interests
Ophelia is generally very calm and collected when within her comfort zone but she can still keep her cool when displaced from it. She is very quiet and does not often talk about herself because, to the people and entities she's encountered, her life pales in comparison.
History
Ophelia grew up in a divorced household that was too distracted to understand her abilities. As soon as she could move out she did, struggling to survive off of other people's cash. It was quite a relief when SPECTRE approached her.
Weapons/Artifacts/Magical Items [preferably in that order if possible]
Tarot cards to help center her in times of great psychic energy and distress.
Supernatural Organization Affiliated with [if there is one]
SPECTRE
Relationships with Other Characters [please discuss with owner if character is not yours]
Coworker of the Hawke twins.
---
This character is owned by: Niki Haruno
Character questions
Recent Activity