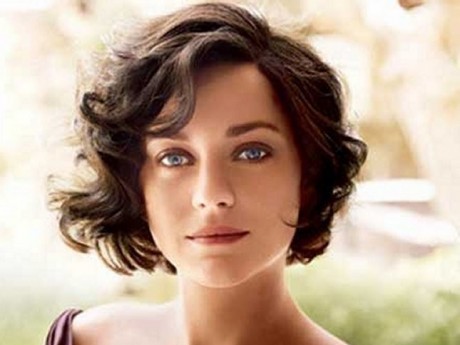 Summary: An upbeat ray of sunshine.
Otylie Astrid Kinsky
Owned by:
KEJ_Dragon
Gender: Female
Age: 25
Group: Humans
Game: The Old World
Specific subcategory of their group (see game info)
Your run of the mill human being
Job/Skills/Magical Prowess/Combat Capabilities [In that order, please]
Otylie is the main photographer for various Irish tourism websites. She learned to shoot when she was twelve and Liam is teaching her how to use a sword. Her main asset in combat situations is her speed.
Rank/Title/Position
She holds no outstanding rank or title.
Physical Appearance
She has short, wavy, brunette hair. She is 5 foot 2 inches. She has a small face and big, clear, aqua eyes. She is smiling most of the time and was blessed with perfect teeth.
Personality and Interests
She is very bubbly and excitable. She is optimistic and outgoing. All she wants is for her loved ones to be happy. She is an art enthusiast and loves animals of any kind.
History
She is the daughter of the adopted Carrie Kinsky and her late husband Normand Abend Kinsky. One of her most notable relatives is probably her Serene
highness Princess Marie von Liechtenstein, her aunt. Due to her adoption; her mother inherited no titles and by extension, neither did Otylie. Otylie got her art degree at Dublin University and fell in love with the area and Liam, who she met shortly after graduating. She eventually decided to continue living in Dublin as a photographer for Irish tourism sites.
Weapons/Artifacts/Magical Items [preferably in that order if possible]
She carries a small pistol in her purse at all times and Liam is teaching her how to use a Czech arming sword.
Supernatural Organization Affiliated with [if there is one]
The MacTiernan Family
Relationships with Other Characters [please discuss with owner if character is not yours]
Otylie is the girlfriend of Liam MacTiernan and good friend to Claire MacTiernan.
---
This character is owned by: KEJ_Dragon
Character questions
Recent Activity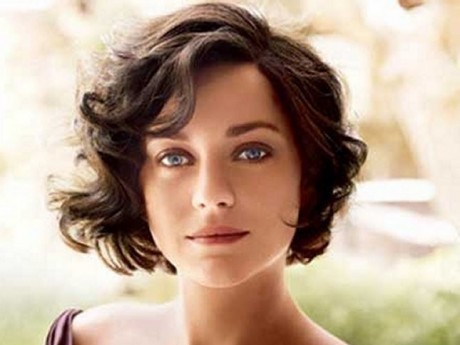 Updated character profile
Nov 7, 2019, 12:16pm
Updated character profile
Jul 18, 2019, 9:18pm
Updated character profile
Jul 18, 2019, 7:35pm
Updated character profile
Jul 18, 2019, 2:51pm