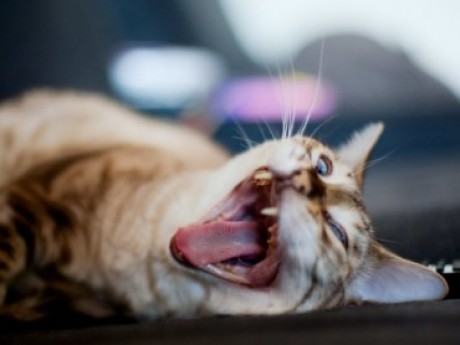 Summary: The only slightly feral catboy.
Jaylen Catseye
Owned by: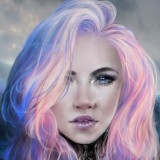 Sky Haruno
Gender: Male
Age: 23
Group: Monsters
Game: The Old World
Specific subcategory of their group (see game info)
Werecat
Job/Skills/Magical Prowess/Combat Capabilities [In that order, please]
Elias's 'handler' in the Rosicrucians
Combat, stealth, understanding people
Can transform into a Bengal cat
Is very fast and strong, can also transform into his cat form
Rank/Title/Position
Junior Handler
Junior Handler
Handler of Elias Hawkins
Physical Appearance
Jaylen has dirty dark blonde hair streaked with black and blue eyes that dilate vertically like a cat's. He's relatively pale and stands around 5'9" with an athletic, well-muscled build like a gymnast or acrobat. As a cat he retains his blue eyes and has a coat like a leopard.
Personality and Interests
Jaylen is cheerful to the point of annoyance and cracks jokes near-constantly, even in tense combat situations. He is, however, extremely protective of his loved ones deep down and would stop at nothing to protect them.
History
Jaylen joined the Rosicrucians at a young age, quickly being assigned as a handler to the more experienced Elias Hawkins.
Weapons/Artifacts/Magical Items [preferably in that order if possible]
Has a pair of long knives. Also knows how to use a gun.
Supernatural Organization Affiliated with [if there is one]
Rosicrucians
Relationships with Other Characters [please discuss with owner if character is not yours]
Elias's handler (and friend).
Also has a twin sister named Jade, though she became one of Artemis' Hunters and he only sees her once a year.
---
This character is owned by: Sky Haruno
Character questions
Recent Activity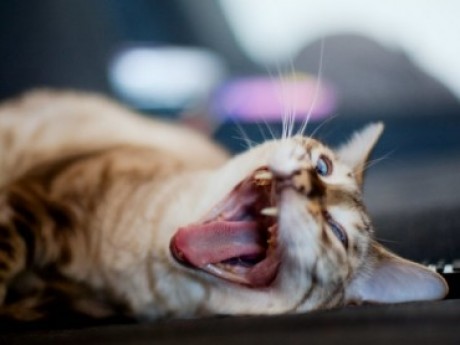 Updated character profile
Jul 29, 2019, 4:47pm
Updated character profile
Jul 29, 2019, 2:03pm
Updated character profile
Jul 26, 2019, 11:51am