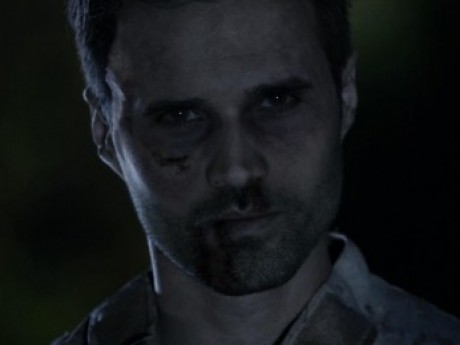 Summary: "I like spikey things. Spikey things make it easier to impale people."
Zeric Aniless
Owned by: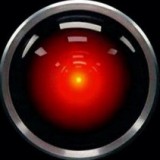 Zinthium
Gender: Male
Age: 30
Group: Monsters
Game: The Old World
Specific subcategory of their group (see game info)
Vampires (Dhampir)
Job/Skills/Magical Prowess/Combat Capabilities [In that order, please]
Practices stormcraft. He channels his lightning through his gauntlet when he stabs people with it. He also has the standard Dhampir powers, strength, speed, etc.
Rank/Title/Position
Adopted, Kinslayer
Physical Appearance
Medium length black hair streaked with white strands. He has obsidian blue eyes that seem to glint in the light from a somewhat jagged and angular face. A long, thin white scar runs down his right cheek.
Slender build, around 5' 11". Usually wearing a hooded black leather jacket. A kopis sword can be seen on his right hip, and a spiked metal gauntlet on his right hand.
Personality and Interests
Kind of a psychopath, but just not the murder-y type... not necessarily anyways. More than a little sadistic at times.
He's fine, I swear.
In all seriousness, he is somewhat rational and won't go out and randomly kill people for fun or something like that. He can also be very cunning a manipulative if it means the increase of his own power/influence.
History
Bitten at age 14 by a member of the Icari clan, who immediately took him in. Prior to that, he was... shall we say, a 'troubled' child. Basically, he was one of those kids who enjoyed pouring salt onto snails. Since he was bitten, he helped the Icari clan hunt down Strigoi vampires. He finds the process... amusing.
Weapons/Artifacts/Magical Items [preferably in that order if possible]
Wears a kopis sword on his right hip (he's left handed), two karambits on back sheaths, a long, needle sharp dagger strapped to his left thigh, and a large metal gauntlet with sharpened fingertips on his right hand for increased impaling.
Supernatural Organization Affiliated with [if there is one]
Icari clan
Relationships with Other Characters [please discuss with owner if character is not yours]
Works for Carmilla
---
This character is owned by: Zinthium
Character questions
Recent Activity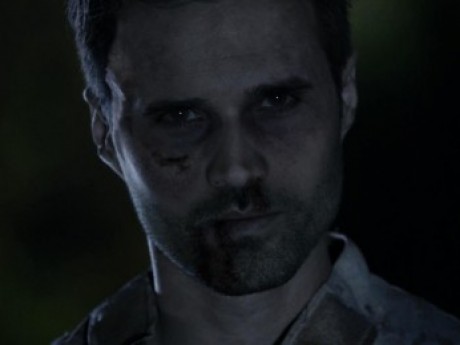 Updated character profile
Apr 2, 2020, 7:55am
Updated character profile
Mar 19, 2020, 8:54pm
Updated character profile
Mar 19, 2020, 8:53pm
Updated character profile
Aug 6, 2019, 5:47pm
Updated character profile
Aug 2, 2019, 3:34pm
Updated character profile
Aug 2, 2019, 3:34pm
Updated character profile
Aug 2, 2019, 3:33pm
Updated character profile
Aug 1, 2019, 3:39pm
Updated character profile
Aug 1, 2019, 3:38pm
Updated character profile
Aug 1, 2019, 3:13pm
Updated character profile
Aug 1, 2019, 3:07pm
Updated character profile
Aug 1, 2019, 3:07pm
Updated character profile
Aug 1, 2019, 3:06pm
Updated character profile
Jul 31, 2019, 5:59pm
Updated character profile
Jul 31, 2019, 5:49pm