Characters in this post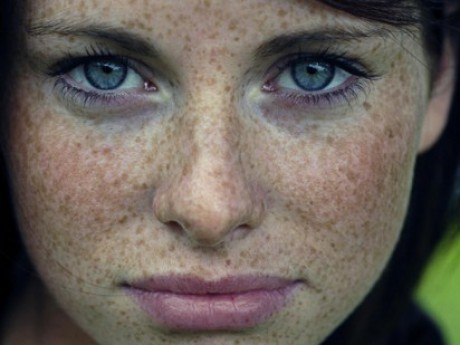 View character profile for: Erin Aisling Thorne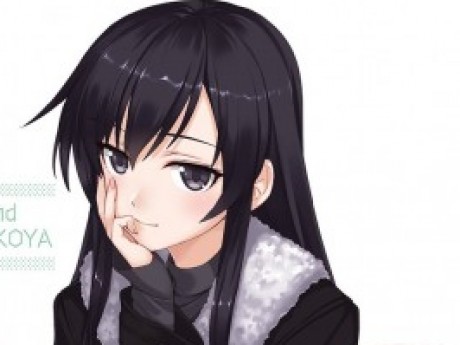 View character profile for: Kaylara Eldsteen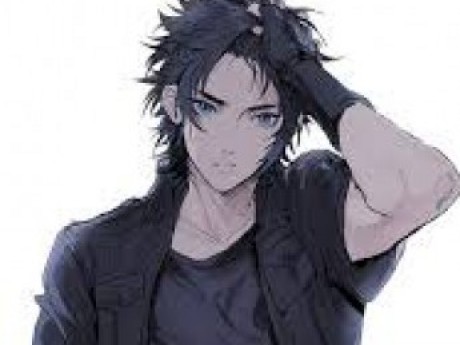 View character profile for: Ragnar Lothbrook
Raid : New Target - 18 Dec 15
--Kaylara--
"Barring that, you should have tried to contact me ages ago. I would have helped you then and avoided all this trouble. " Kaylara replied with a wry grin.
They were all well aware that hindsight was 20/20 and blaming themselves for mistakes was pointless.
"I suppose all we can do is ensure the conflict ends now so another generation will not have to fight it as well."
--Ragnar--
Ragnar suddenly stood up. He reached over and grabbed one of the various maps lying around.
"Check this out." He said, pointing at one of the Mark's indicating a Syndikat hideout. "All the attacks were within a 20 mile radius of here. Not to mention, all of them took place within a short time period. My guess is this is one of their major staging areas near here." He grabbed another stack of papers. "All our reports indicated that it's a depot, but we assumed they would launch attacks from elsewhere. But these," he shook the reports again, "these show a lot of movement right around the time of the attacks."
Kaylara looked at the map for a moment. "So, you're saying we need to hit there? That will cripple them in this area?"
Ragnar nodded. "Hopefully. Or at least set them back a great deal."
"Well, Erin, feel like having some fun? It's not fair if only the young ones get to play." Kaylara asked with a smile.