Characters in this post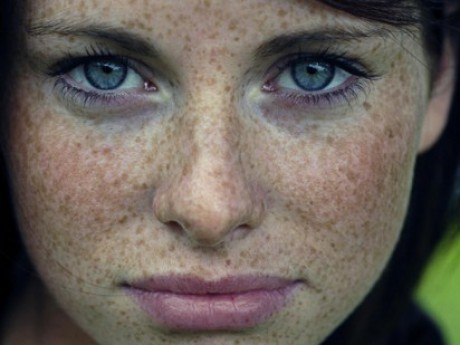 View character profile for: Erin Aisling Thorne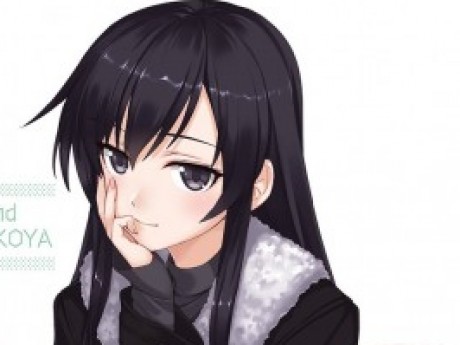 View character profile for: Kaylara Eldsteen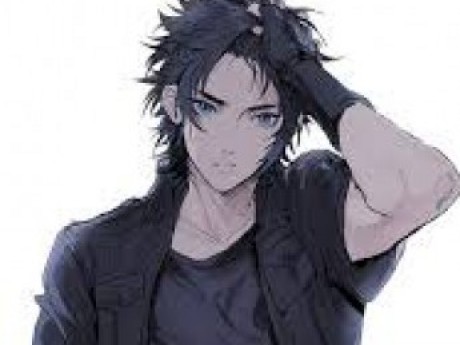 View character profile for: Ragnar Lothbrook
Another Raid - 19 Dec 2015
~Erin~
"WELCOME GUESTS! I AM ALTOPS, SON OF POSEIDON AND HELLE! COME OUT AND PLAY!"
A vague memory came to Erin.
Helle. Half nymph.
She doubted this giant would've inherited his mother's powers but she wasn't taking any chances. Kneeling she placed both palms down on the grass.
//Greetings//
//Greetings Druid/Query : Need?//
//Answer : No spontaneous plant growth//
//No growth/Query : Other Need?//
//Answer : None/Farewell//
//Farewell Druid//
That done she stood again, drawing Dealga. "I don't think he'll like this sword much."