Characters in this post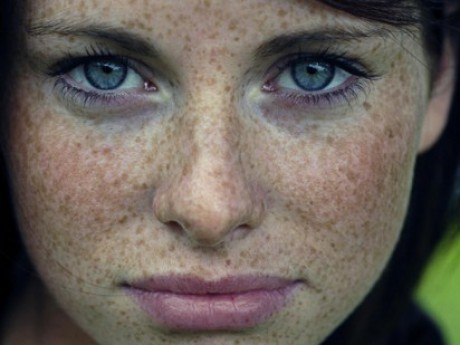 View character profile for: Erin Aisling Thorne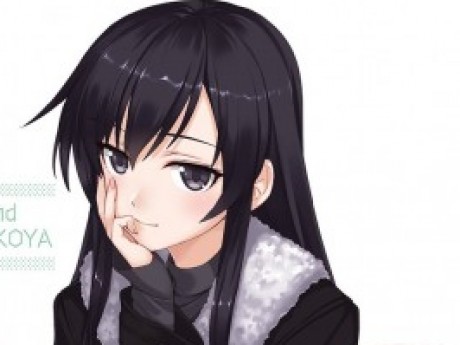 View character profile for: Kaylara Eldsteen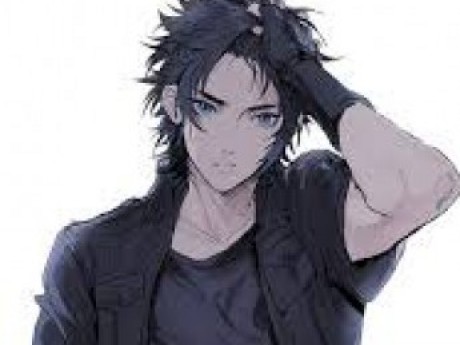 View character profile for: Ragnar Lothbrook
Raid II : Giant vs 40MM- 19 Dec 15
"I don't think he'll like this sword much."
Ragnar smiled. "Not likely. Or this." He hefted his launcher.
"Ragnar, you are acting very much like a child." Kaylara said, giving him a look. He shrugged. "What can I say? I was born to go viking. Now, shall we deal with this giant, or what?"
"Of course," Kaylara replied, leading them towards the house. As they got closer, the giant stood up.
"WELCOME! I SEE YOU HAVE FIN-"
BOOM!
The giant's words were cut off as Ragnar fired a 4omm grenade at his face.
"Hey! What are you-!"
BOOM!
"Stop tha - "
BOOM!
"I'M GOING TO -"
BOOM!
"This is fun." Rganar said, looking at the others with a grin.
"YOU BAS-"
BOOM!
"ENOU-"
BOOM!
"Last one." Ragnar said, almost mournfully as he tucked the launcher into one of his enchanted pouches.
"Ladies, care to take your swing?" Ragnar gave an elaborate bow, smiling as he did.
One would almost think they weren't in the middle of an enemy stronghold.