Characters in this post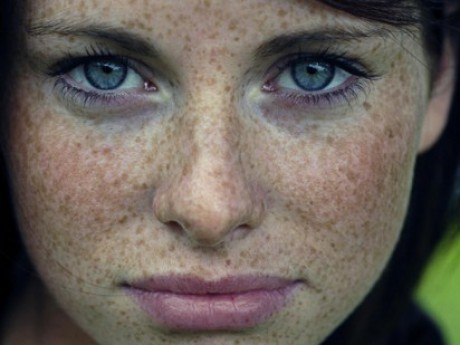 View character profile for: Erin Aisling Thorne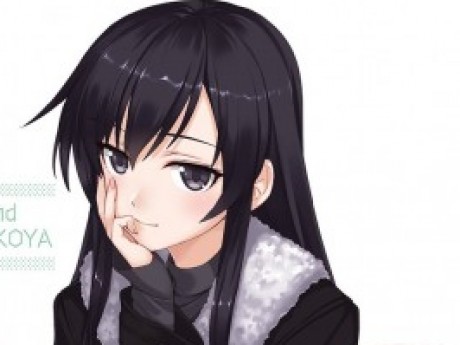 View character profile for: Kaylara Eldsteen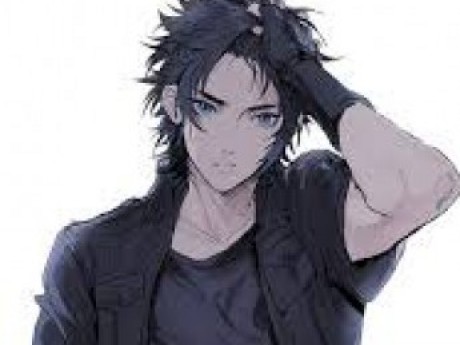 View character profile for: Ragnar Lothbrook
Giant Slaying - 19 Dec 2015, Unknown Location
~Erin~
"Ladies, care to take your swing?" Ragnar gave an elaborate bow, smiling as he did.
Erin twirled Dealga, glancing at the giant who was only now realizing Ragnar had run out of ammo.
"YOU MORTAL FOOL, YOU THOUGHT I COULD BE KILLED BY SUCH A PUNY WEA-"
He was cut off by Erin charging and slicing open his calf. Instantly Altrops dropped, howling in pain. The druidess rolled her eyes. "Too easy," she muttered, pressing Caora to the wound. It sealed itself and the giant stood again.
"HA, THAT WAS NOTHING, I WAS JUST FAKI-"
This time she shoved the whole length of the blade into his exposed stomach.