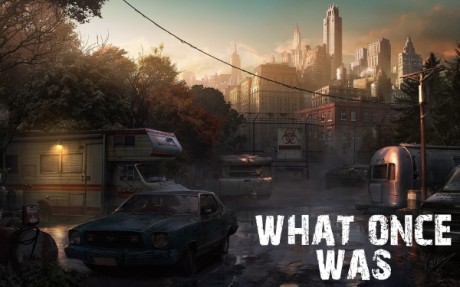 Description
The world as everyone knew changed with the discovery of a new infection. Patient zero contracted a strange infection which seemingly looked like rabies while on a patrol near the Mediterranean Sea. However, the strand patient zero contracted seemed rather aggressive, unresponsive to current treatments, thus doctors began to document the disease under a new strand, Mediterranean Encephalitis, or MENCE. Carelessness and an unreported transmission led to the first spread of Mence to US Service members en route back to the United States. A large spread of the disease began in the US Military and fellow family members of enlisted soldiers. People began reporting headaches and fevers, believing to have contracted the flu. However, reports of a child biting a doctor in Florida came, the doctor and the child eventually both diagnosed with Mediterranean Encephalitis, the first human to human bite transmission. People began to realize that a problem was growing. Pandemonium ensued as people began to panic with the disease spreading. International cases began to hit the news, realizing this virus has spread world wide. With the large influx of infected officials, governments found it rather hard to operate. The United State government began to mobilize the National Guard and FEMA with codename Operation Saving Grace to establish camps and centers for those not infected, creating mass chaos nationwide. As the disease seemed to reach an apex, local agencies began to fail and eventually shut down, people began looting and finding ways to survive. Local and state infrastructure began to fail. Power stations were understaffed and numbers for available employees for disease centers began to run thin. A month after Operation Saving Grace began, transmitters began to run out of back up power and soon the Emergency Broadcast System shut down, America left without contact to the government, leading people to believe, the country had fallen.
GAME IN DEVELOPMENT, ACCEPTING APPLICATIONS
---
Story Posts
Below Zero, Pt. 2 "Kindness of Strangers"
Dec 16, 2017, 7:33am by Tiberius
Sam stood up and walked over to the cot at the side of the room and laid down with a groan, "Loneliness and solitude was one of those things I hoped for in this wonderful new life I ch ...
Showing 4 out of 4 posts
---
Post Summary
We're only able to show post summaries on games with 20 or more posts.
---