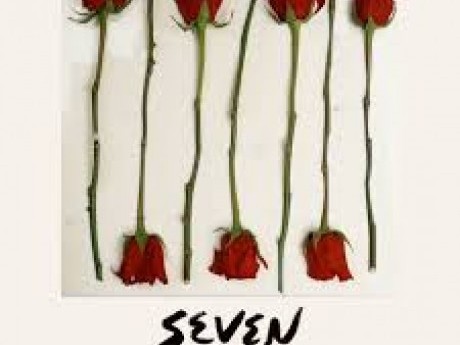 Description
Sea haven is a normal place. Just a small town built high above the ocean. The whole place set to over look the beautiful sea below. Its full of smiling faces. Kids, old people and family's. Just your every day town.
But there is something about this place. Its always so full of energy. Like the air is charged with some kind of powerful mystical force.....maybe its the sea air..maybe its the view....or maybe it has something to do with the seven...
a group of sisters that live on the edge of town....rumors go around and outsiders are warned about them but no one knows much about them for sure. Just that their family has been present in the town since it was built..they have always been a large family...and their is definitely something special about them.
But who knows maybe its all talk...come visit the sleepy sea haven and see for your self..
---
Story Posts
Letter
Jan 18, 2018, 3:07am by Enderslayer
Soularous was knocking at the door, He placed the letter on the door and left to the beach. The Letter said " To The Mcclellands and The Alitairs I will be expecting you at the beach by 11 ...
Showing 4 out of 103 posts
---
Post Summary
| | Jan | Feb | Mar | Apr | May | Jun | Jul | Aug | Sep | Oct | Nov | Dec |
| --- | --- | --- | --- | --- | --- | --- | --- | --- | --- | --- | --- | --- |
| 2017 | | | | | | | | | | | | 45 |
| 2018 | 58 | | | | | | | | | | | |
---