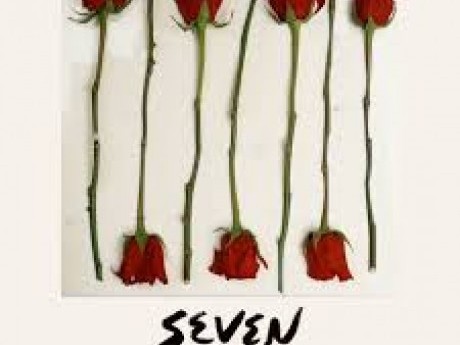 Description
Sea haven is a normal place. Just a small town built high above the ocean. The whole place set to over look the beautiful sea below. Its full of smiling faces. Kids, old people and family's. Just your every day town.
But there is something about this place. Its always so full of energy. Like the air is charged with some kind of powerful mystical force.....maybe its the sea air..maybe its the view....or maybe it has something to do with the seven...
a group of sisters that live on the edge of town....rumors go around and outsiders are warned about them but no one knows much about them for sure. Just that their family has been present in the town since it was built..they have always been a large family...and their is definitely something special about them.
But who knows maybe its all talk...come visit the sleepy sea haven and see for your self..
---
Story Posts
Mystic
Mar 13, 2018, 10:17pm by OhManMyBad
Sam chuckled, "Well uh, magic. Literally. My family descends from a lineage of magicam being know as the Seven. There's a whole bunch of ancient gobbelty gook that I can't even begin to reme ...
Showing 4 out of 149 posts
---
Post Summary
| | Jan | Feb | Mar | Apr | May | Jun | Jul | Aug | Sep | Oct | Nov | Dec |
| --- | --- | --- | --- | --- | --- | --- | --- | --- | --- | --- | --- | --- |
| 2017 | | | | | | | | | | | | 45 |
| 2018 | 87 | 11 | 6 | | | | | | | | | |
---
Moderators
OhManMyBad
jl4l
Members
There are 6 members in this game
Pending Members
There are no pending members in this game