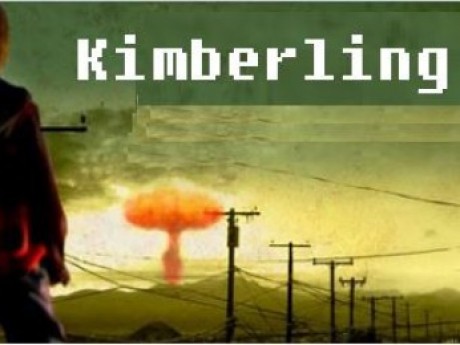 Description
Ever wonder what was happening in other places of the USA during the events of the TV show, Jericho? I did. So did others who joined this collective earlier and hashed an idea of playing out a 'what if' scenario. So here we are...
Kimberling, MO.
Life as usual.
The bombs have dropped.
We're twenty miles west of Branson, MO, population 2518. It's your average town, average people, resting on the shore of Table Rock Lake.
How would you react to hearing bombs had gone off around the USA, the government becomes decentralized, regional powers setup their own "countries"?
Play someone, anyone, in town and we'll go from there!
---
Story Posts
OOC -
Feb 1, 2018, 11:20pm by OhManMyBad
Hey ry, we can't really move the story forward until we get an update from Sheriff Watkins. Do you still want to do this or no? ...
Showing 4 out of 37 posts
---
Post Summary
| | Jan | Feb | Mar | Apr | May | Jun | Jul | Aug | Sep | Oct | Nov | Dec |
| --- | --- | --- | --- | --- | --- | --- | --- | --- | --- | --- | --- | --- |
| 2018 | 36 | 1 | | | | | | | | | | |
---