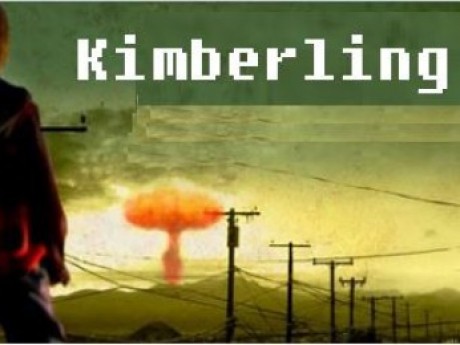 Description
Hey y'all-
I'm a bit of a TV nut and with Amazon Prime, Hulu, and Netflix my addiction is even worse. I've always had a nagging feeling after some shows ended - "That's IT?!!!" I'd ask annoyed when shows like Firefly ended after so few episodes or how at the end of The Shield, Vic Mackey is still alive and going to do what with his life now...?
So here's why I'm proposing...
We find a group of writers who like TV and all decide on a show - could be a recent one or one from long ago - and write the "what if" happened after the last episode aired. I'm open to suggestions!
---
Story Posts
OOC -
Jan 12, 2018, 7:23pm by ryjones
I'm good with a Jericho type of story. Nuclear bombs have leveled most cities over a million people. NYC was spared but the country is in chaos and government decentralized. Factions have ...
Showing 4 out of 14 posts
---
Post Summary
We're only able to show post summaries on games with 20 or more posts.
---