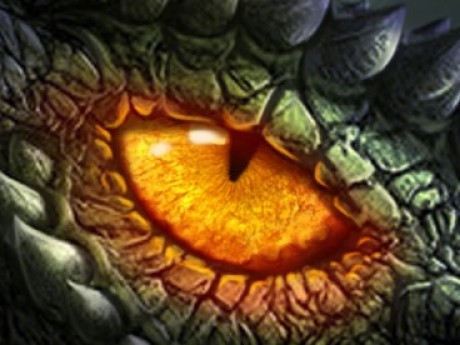 Description
It is dark, you move around and kick out, breaking the shell that imprisoned you for so long. As you crawl out from the remains of your egg you spread your wings and greet the sunrise with a roar and blast of fire.
You are a Dragon.
---
Story Posts
Knock on the door
Jan 18, 2018, 3:21am by Enderslayer
Their was knocking on the door, a large man yelled, " Hey James, We have knews about a dragon! We think it's Kardoss, you know? The Dragon that's the dragon that burn the lionheart kingdom t ...
Showing 4 out of 16 posts
---
Post Summary
We're only able to show post summaries on games with 20 or more posts.
---