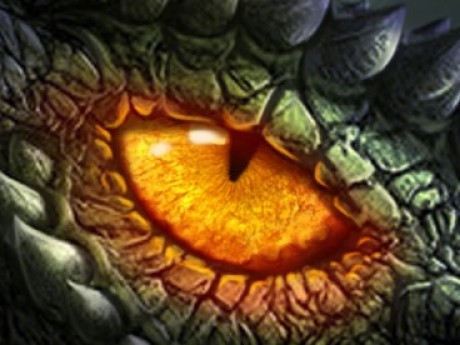 Description
It is dark, you move around and kick out, breaking the shell that imprisoned you for so long. As you crawl out from the remains of your egg you spread your wings and greet the sunrise with a roar and blast of fire.
You are a Dragon.
---
Story Posts
Acid and Blood
Feb 4, 2018, 9:53pm by Winteroak
Grildrom Flesh Eater roared mightly as brought his warhammer down with brute force on the Knight's head. Blood and brain spluttered across his face. He felt a blade slice across his side an ...
Showing 4 out of 38 posts
---
Post Summary
| | Jan | Feb | Mar | Apr | May | Jun | Jul | Aug | Sep | Oct | Nov | Dec |
| --- | --- | --- | --- | --- | --- | --- | --- | --- | --- | --- | --- | --- |
| 2018 | 32 | 6 | | | | | | | | | | |
---