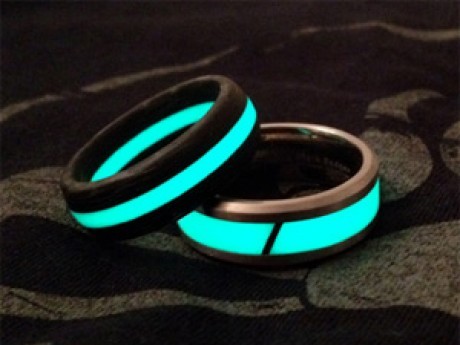 Description
The rings are old relics. Passed down to you from who-knows-where. They possess a mysterious glow and grant you abilities that normal humans shouldn't have.
A scheming organization has found out about them and have been collecting the rings from others like you, by force.
And you're next on their hit-list.
How many rings are there out there? We don't know.
What happens if all the rings are gathered? That we don't know either. Perhaps a miracle.
What if those with ill intentions manage to collect all of them?
Let's hope we don't have to find out.
Good luck.
---
Story Posts
OOC - Active
May 16, 2018, 10:12pm by Tigersroar13
Hey D-8, are you still active, me and Eugendies have been waiting awhile for you to accept some characters (plus allowing or denying a new member) ...
Showing 3 out of 3 posts
---
Post Summary
We're only able to show post summaries on games with 20 or more posts.
---
Game Information
Created by : D-8
Category : Fantasy Adventure Supernatural
Number of characters : 2
Number of posts : 3
Created : Feb 6, 2018