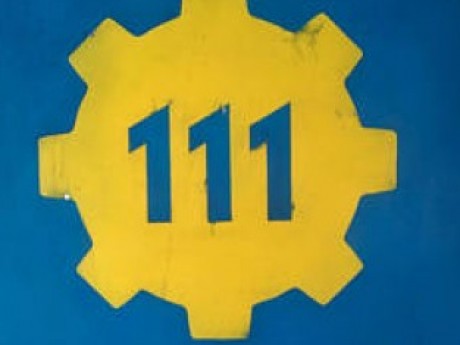 Description
This game is Freeform and considered MATURE!!!
This game is based on Fallout 4 with the main quest completed. Please see the Q&A for more info.
All PCs are given the player faction by default in the interested of at least one common goal. Survival however a bigger goal will soon loom on the horizon.
---
Story Posts
OOC - pregens
Mar 17, 2018, 6:13am by Imnot Telling
k. If you could tell me a bit more about them and what's expected of them I'll pick one and give it a go. By the way, I can't seem to delete my character so I'm probably going to have to r ...
Showing 4 out of 26 posts
---
Post Summary
| | Jan | Feb | Mar | Apr | May | Jun | Jul | Aug | Sep | Oct | Nov | Dec |
| --- | --- | --- | --- | --- | --- | --- | --- | --- | --- | --- | --- | --- |
| 2018 | | 4 | 22 | | | | | | | | | |
---