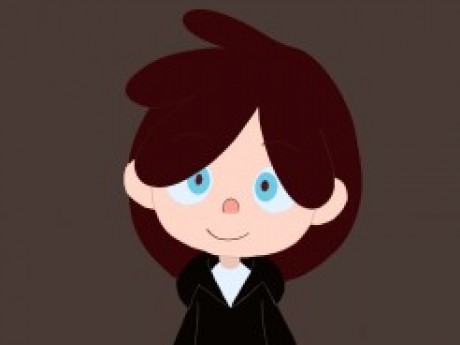 Summary: It's every foster kid's dream.
Cassandra Holmes
Owned by: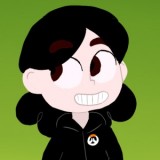 18slash21
Gender: Female
Age: 12
Group: Campers
Game: Cult Camp (Private 1 on 1)
Camp Activity
Music Camp - violin
Physical description
Pale blue eyes, reddish-brown wavy hair, light skin, pink nose, black zip-up hoodie, plain colored t-shirt, jeans, sneakers,
Personality and interests
A sweet girl that doesn't really understand the concepts of affection. She's smart and talented music-wise (play by ear, tone awareness.) She has anxiety and is pretty shy, but she's friendly and sweet once she warms up to someone.
Home life
Was put into the foster system and under the care of a man named Robert D. Holmes, who was a non-fiction writer. She's only shown the bare minimum of care in order for Robert to keep her and keep the money from being a foster parent coming in. She's outcast at school because of her weird behavior, and spends her nights alone at home. Robert sends her to summer camp after 6th grade so he can get some real work done on his latest book (she's at home all day during the summer and a distraction to him).
~~
She's been reunited with her real family.
---
This character is owned by: 18slash21
Character questions
Recent Activity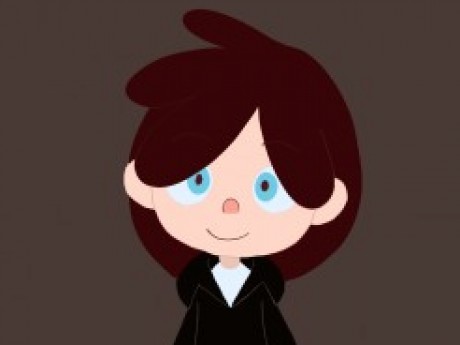 Mentioned in the post
Come Back?
Mar 21, 2018, 2:57am
Mentioned in the post
Two more
Mar 21, 2018, 2:28am
Mentioned in the post
Telling You
Mar 20, 2018, 11:41pm
Mentioned in the post
Pulling in
Mar 20, 2018, 10:37pm
Mentioned in the post
Condition
Mar 18, 2018, 5:24am
Mentioned in the post
Prepping
Mar 18, 2018, 3:44am
Mentioned in the post
Reflection
Mar 17, 2018, 5:45am
Mentioned in the post
Fine
Mar 17, 2018, 4:00am
Mentioned in the post
Gentle
Mar 17, 2018, 3:33am
Updated character profile
Mar 13, 2018, 11:56pm
Updated character profile
Mar 11, 2018, 5:07am
Updated character profile
Mar 6, 2018, 3:10pm
Updated character profile
Feb 18, 2018, 4:18pm
Updated character profile
Feb 18, 2018, 4:18pm
Updated character profile
Feb 14, 2018, 7:16pm
Updated character profile
Feb 13, 2018, 8:09pm
Updated character profile
Feb 13, 2018, 8:05pm
Updated character profile
Feb 13, 2018, 8:02pm
Updated character profile
Feb 12, 2018, 9:35pm
Updated character profile
Feb 12, 2018, 2:38am
Updated character profile
Feb 12, 2018, 2:34am
Updated character profile
Feb 12, 2018, 2:33am
Updated character profile
Feb 12, 2018, 2:33am
Updated character profile
Feb 8, 2018, 5:26am
Updated character profile
Feb 8, 2018, 5:26am
Updated character profile
Feb 8, 2018, 5:26am
Updated character profile
Feb 8, 2018, 5:26am
Updated character profile
Feb 8, 2018, 5:26am
Updated character profile
Feb 8, 2018, 2:27am
Updated character profile
Feb 8, 2018, 2:26am
Updated character profile
Feb 8, 2018, 2:25am