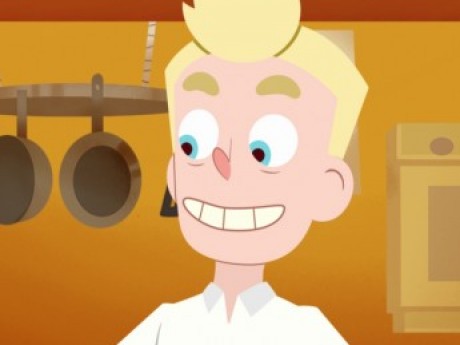 Summary: Alright, kids! Let's pour that punch, and prepare for ascension!
Daniel Loomis
Owned by: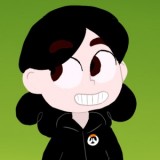 18slash21
Gender: Male
Age: 26
Group: Cultists
Game: Cult Camp (Private 1 on 1)
Physical description
Tall like david with neatly slicked blonde hair and lifeless pale blue eyes, white clothes, white watch.
Personality and interests
Kinda spooky, can easily mimic a personality like David's, just a bit creepier (He don't blink)
Home life
Born and raised in a family of religious zealots, he travels around to different summer camps and prepares the members to be sacrificed to his deities (ancient ones). He was caught trying to sacrifice the campers in Camp Campbell and slipped up by drinking the koolaid.
---
This character is owned by: 18slash21
Character questions
Recent Activity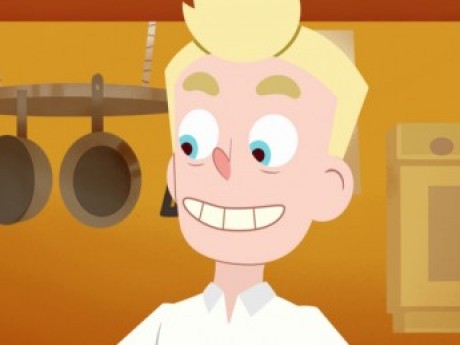 Mentioned in the post
Two more
Mar 21, 2018, 2:28am
Mentioned in the post
Telling You
Mar 20, 2018, 11:41pm
Mentioned in the post
Pulling in
Mar 20, 2018, 10:37pm
Mentioned in the post
Condition
Mar 18, 2018, 5:24am
Mentioned in the post
Prepping
Mar 18, 2018, 3:44am
Mentioned in the post
Reflection
Mar 17, 2018, 5:45am
Mentioned in the post
Fine
Mar 17, 2018, 4:00am
Mentioned in the post
Forgive
Mar 16, 2018, 8:43pm
Mentioned in the post
Stains
Mar 16, 2018, 4:41pm
Updated character profile
Mar 6, 2018, 3:11pm